New Life Furniture
Warehouse Hours
We have temporarily changed our operations due to the COVID-19 pandemic. We are no longer accepting drop-offs on Wednesdays or Saturdays EXCEPT BY APPOINTMENT. Please call 410 -771-0053 to schedule a pick-up or drop-off date for your appointment.
our mission
NEW LIFE FURNITURE WAREHOUSE (NLFW) is a community outreach ministry which provides gently used furniture to needy families and individuals in the Baltimore area, primarily through referrals from community service and crisis agencies. Our goal is to live out Christ's command to "love our neighbor." In providing the basic necessity of furniture and household goods, we can help ease the burden of families and individuals transitioning from homelessness, natural disasters, abusive situations or financial hardships.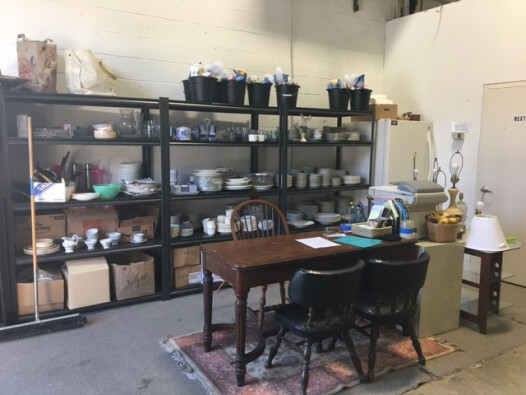 Our Story
NLFW began in 2001 with two volunteers, a personal vehicle and a rented storage unit. In the past 17 years, we have increased the number of volunteers, settled in a permanent warehouse, augmented our donations and helped more people in need. Each year, we provided furniture to approximately 180 families and individuals and collect donations from nearly 190 donors.
Because our ministry is volunteer run, the warehouse is open on Wednesday evenings and Saturday mornings only. We schedule furniture donations and distribution on those days.