Front Porch
Infants & Toddlers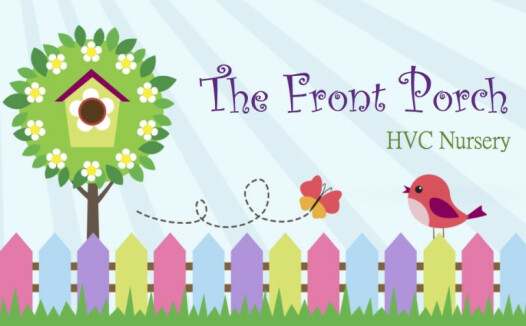 Front Porch is a loving and fun environment where our kids build their first impressions of their church home and the God who made them and loves them!
Front Porch is an environment for our infants and toddlers that is designed to help our littlest members experience the unconditional love of God through the leaders they are with every week. Those leaders use play, music, and storytelling to help our kids know without a doubt that God made them, God loves them, and Jesus is their friend forever.
See Front Porch in action!