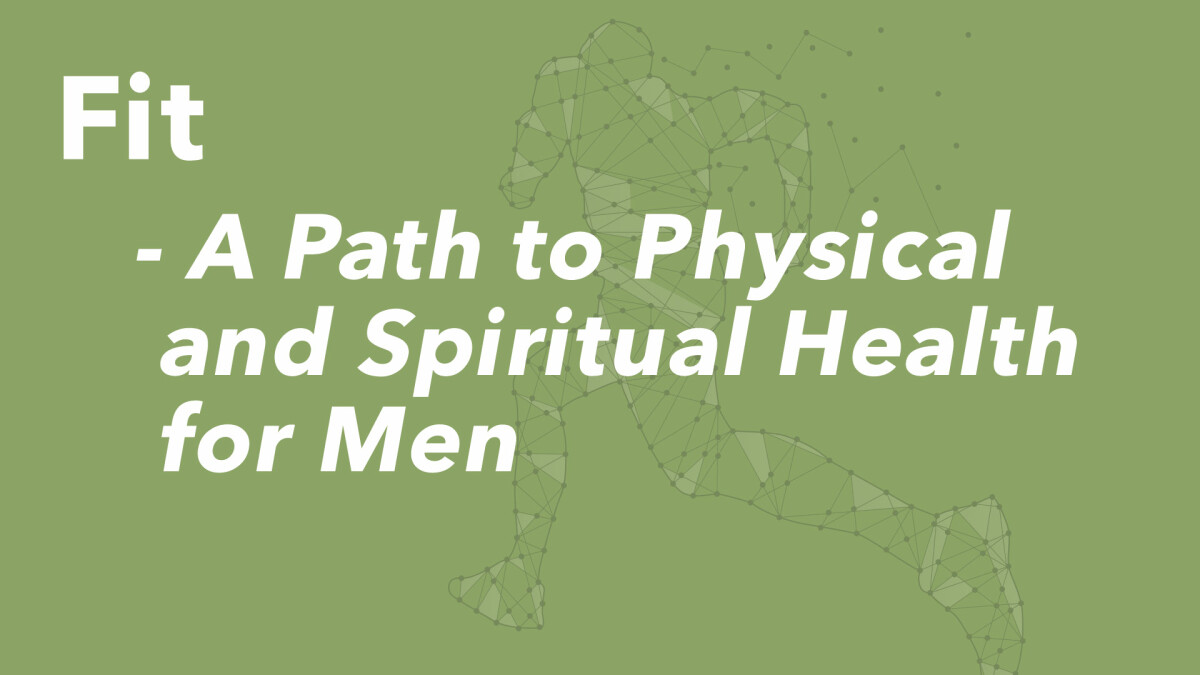 Saturday, October 08, 2022, 8:00 AM - 11:00 AM
Join the men of HVC for our first of three FIT events for the 2022-23 year.
This first three-hour event will be a combination of physical and spiritual challenges.
Together we will traverse the fitness stations on Ed's property, followed by a competitive game of airsoft, culminating in centering our hearts and sharpening our minds on God's will for the coming fall!
Sign up at Registration Central.