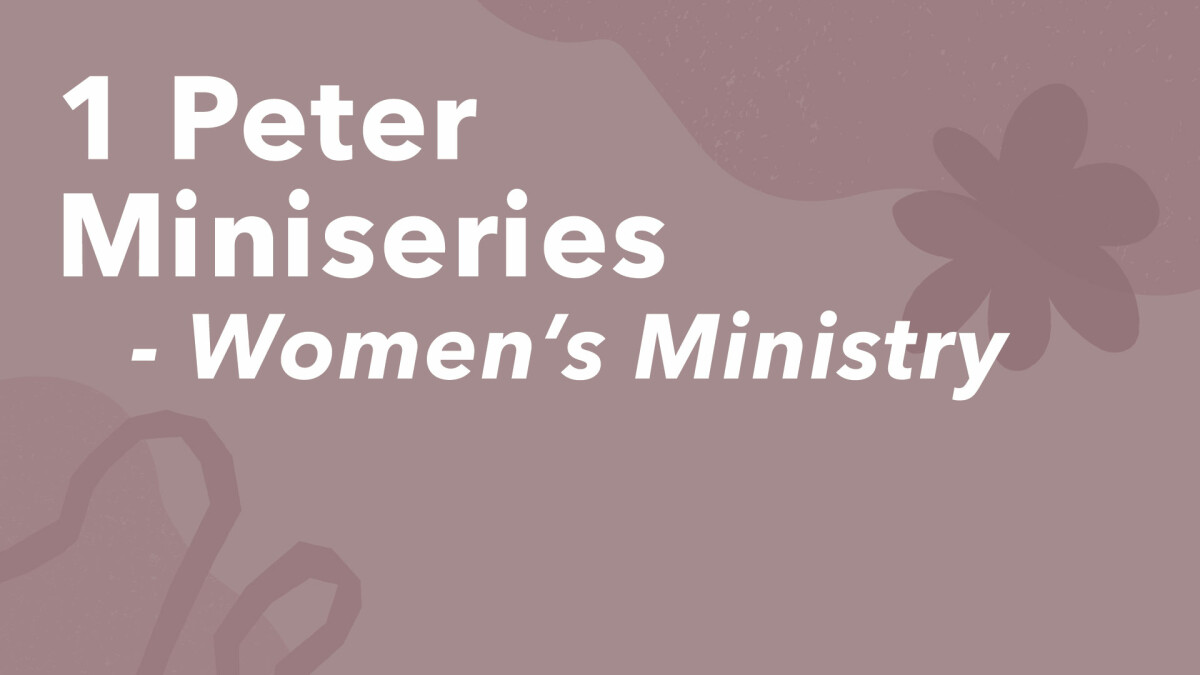 Every Tuesday, from 10/04/2022 to 12/06/2022, 7:00 PM - 8:30 PM
Our miniseries Bible study offers an opportunity for a shorter, yet still meaningful, study of God and His Word in community with other ladies.
This nine-week study of 1 Peter, written by Jen Wilkins, focuses on key themes of humility, submission and identity in Christ. We will be challenged to look beyond our current circumstances to discover what it means to experience the Living Hope we have in Christ.
Cost does not include the book (purchasing info on Registration Central).
Sign up on Registration Central.