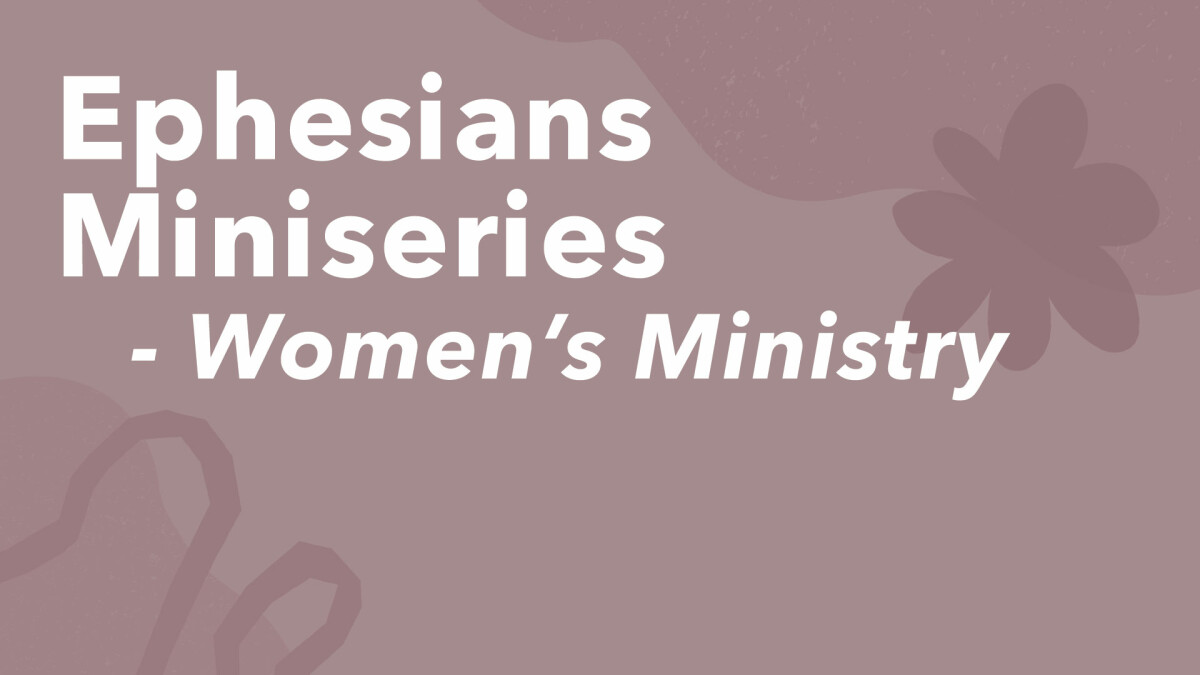 Every Thursday, from 10/06/2022 to 12/01/2022, 7:30 PM - 8:45 PM
Our miniseries Bible study offers an opportunity for a shorter, yet still meaningful, study of God and His Word in community with other ladies.
This eight-week online study of Heather Holleman's book "Included in Christ: Living a New Story from Ephesians" is designed to facilitate honest sharing as we internalize biblical truth.
Cost does not include the book (purchasing info on Registration Central).
Sign up on Registration Central.