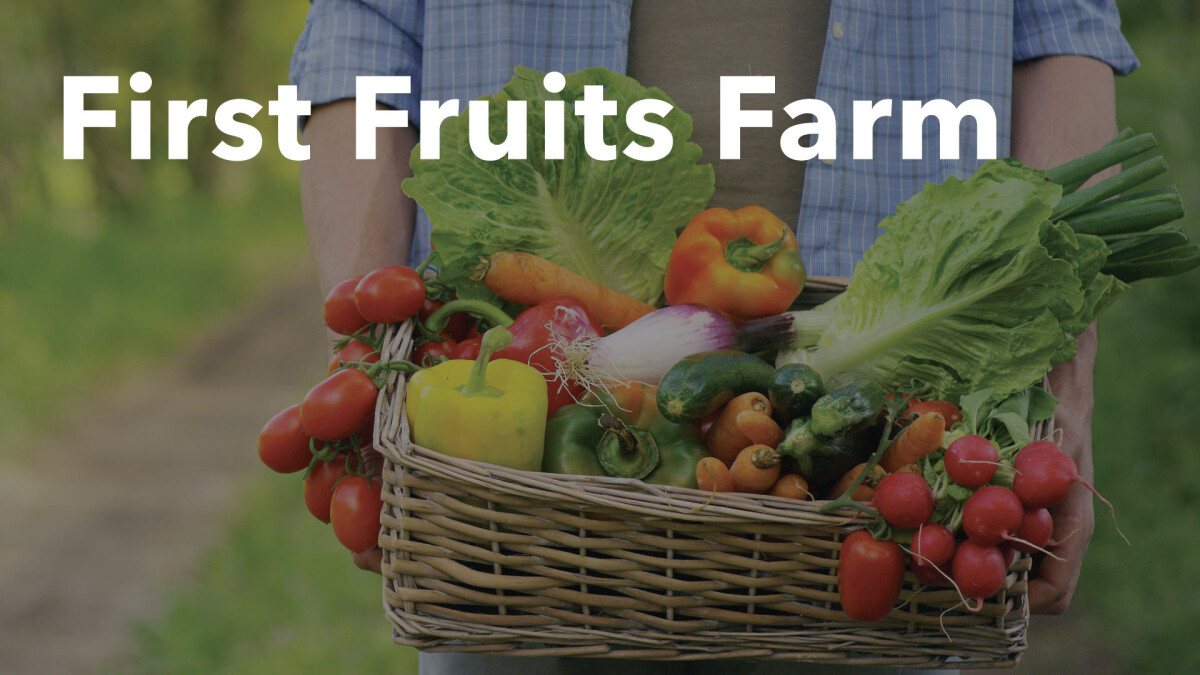 Wednesday, August 17, 2022, 6:00 PM - 7:30 PM
Join us as we look beyond ourselves and spend a fun evening at First Fruits Farm harvesting food to feed hungry families in the mid-Atlantic region.
This is a great way to meet some new people or invite a friend to join us. It will be a fun evening picking, plucking, or digging up food to feed others.
Sign up on Registration Central.