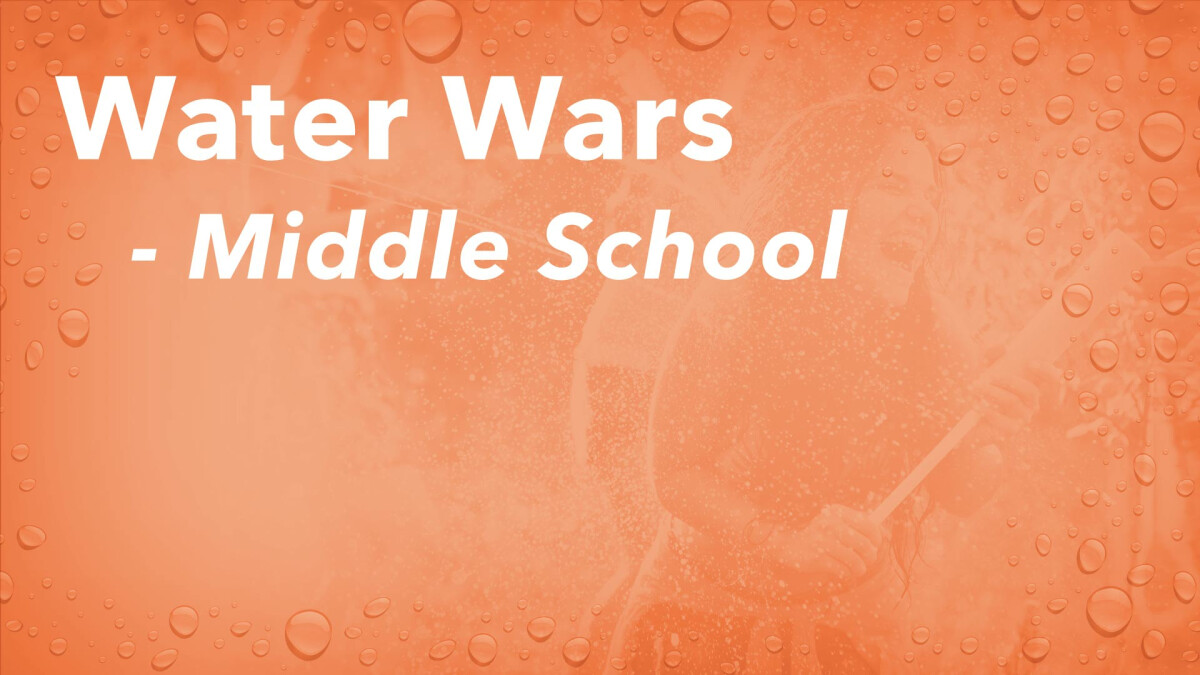 Sunday, August 21, 2022, 12:00 PM - 2:00 PM
Join us for our big kickoff of the year - WATER WARS!


Immediately after the second service, students will meet outside at the main campus for a fun event full of water balloons, slip-and-slide kickball, and other fun water activities!


Register today!