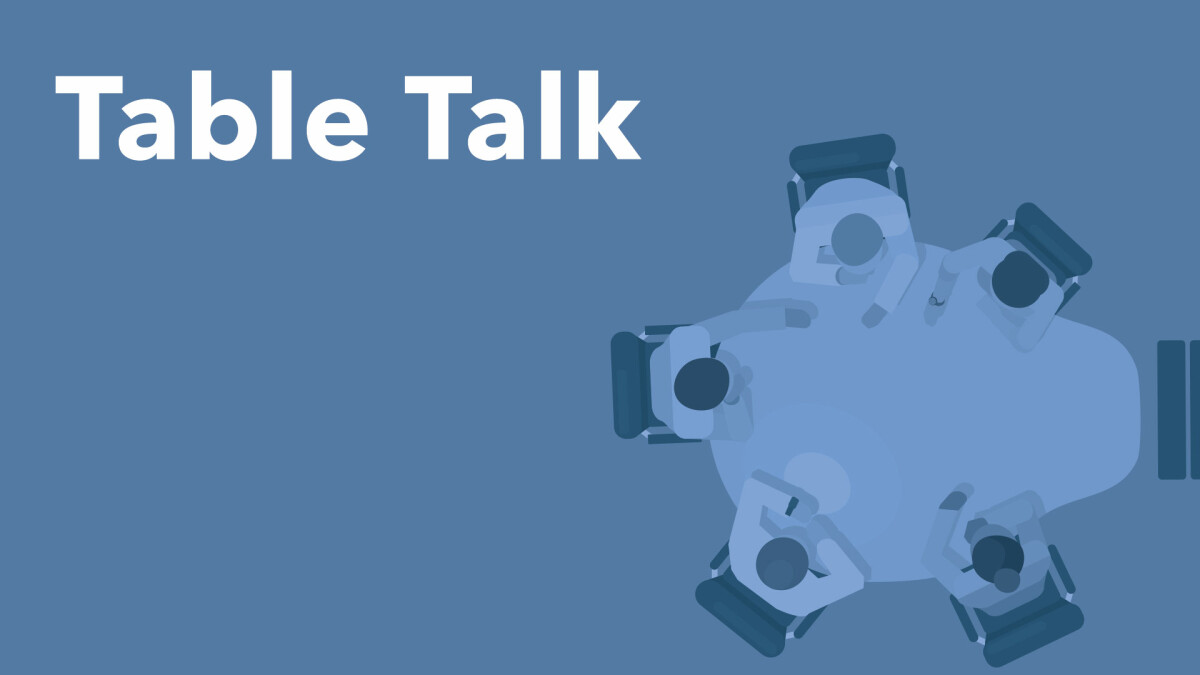 Tuesday, February 08, 2022, 7:00 PM - 8:15 PM
In our cultural moment, there are few issues more complex and polarizing than racism. What are apprentices of Jesus supposed to think and do about racial division and inequity?
At our next Table Talk, we will practice civil conversation about race. You can participate either in person at the main campus auditorium or in an online Zoom meeting. Either way, you will need to pre-register on Reg Central.
What if Christians could learn to be winsome, knowledgeable and compassionate about such a divisive topic?
Come take some first steps.