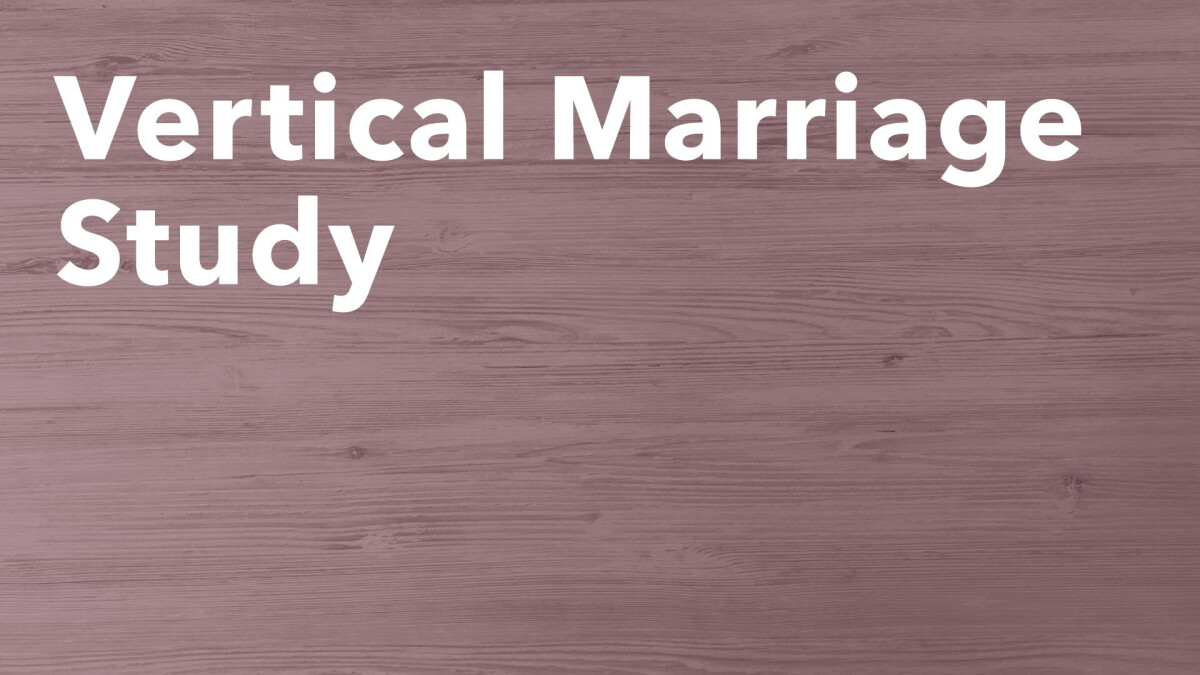 Wednesday, November 03, 2021, 7:00 PM - 8:30 PM
Vertical Marriage is a five-week small group study full of humorous and relatable video sessions, followed by group discussion and an intentional time to connect as a couple.

Dave and Ann Wilson share intimate details of their own stories and join participants in practically working toward a vibrant marriage on a foundation of active faith.



We will meet on the following dates:




11/3/21

11/10/21

1/5/22

1/12/22

1/19/2022


Check out this short video of Dave and Ann Wilson for more information:

Vertical Marriage Video

Would a Thursday or online group work better? We offer that option, too. See Events & Gatherings or Registration Central for details.