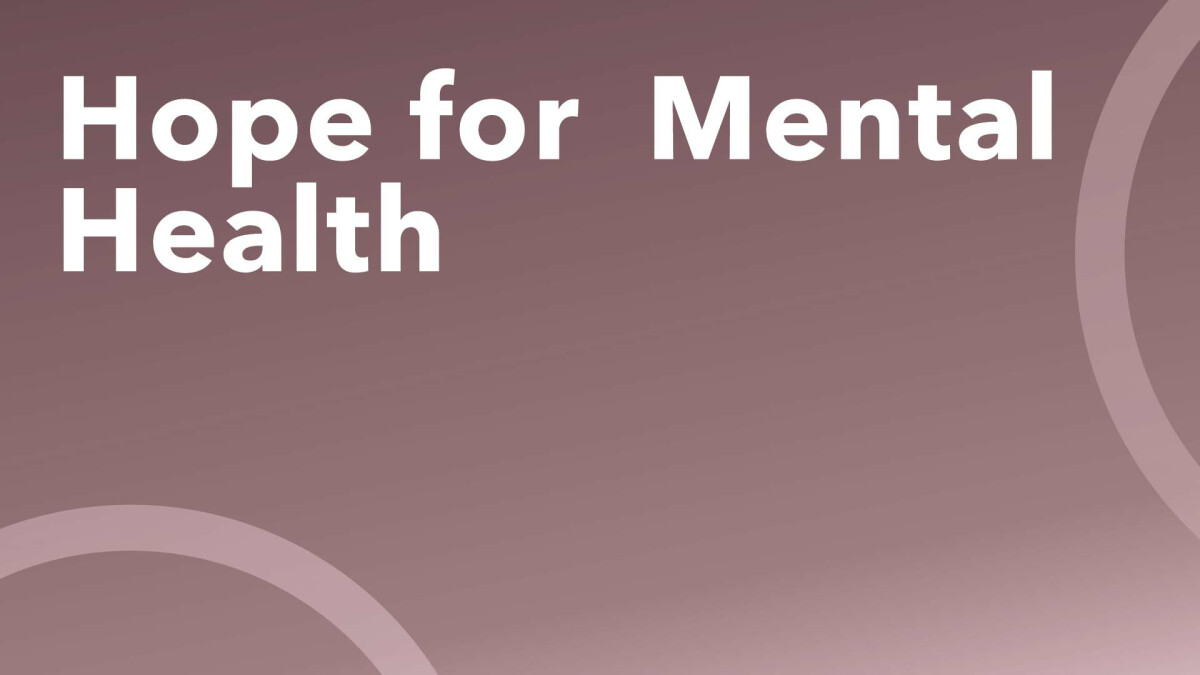 Sunday, November 07, 2021, 1:00 PM - 2:30 PM
The focus of Hope for Mental Health this month is on trauma. We seek to offer support, comfort, understanding and community as we explore how trauma impacts our bodies and minds.
Dr. LeNoir will be our guest speaker for this topic. He holds a MSW as well as a Phd in Pastoral counseling. Dr. LeNoir was the director of the MS in Clinical Mental Health Counseling and the Clinical director of the program at Loyola University for eight years until it closed in June 2020.
Dr. LeNoir has spent his career mentoring, teaching, and counseling. He is a national speaker on leadership, clergy self-care, and pastoral counseling in ministry. He has been an individual and marriage therapist since 1987. He currently runs a private practice based in Towson.
Join us for this hopeful look at trauma.