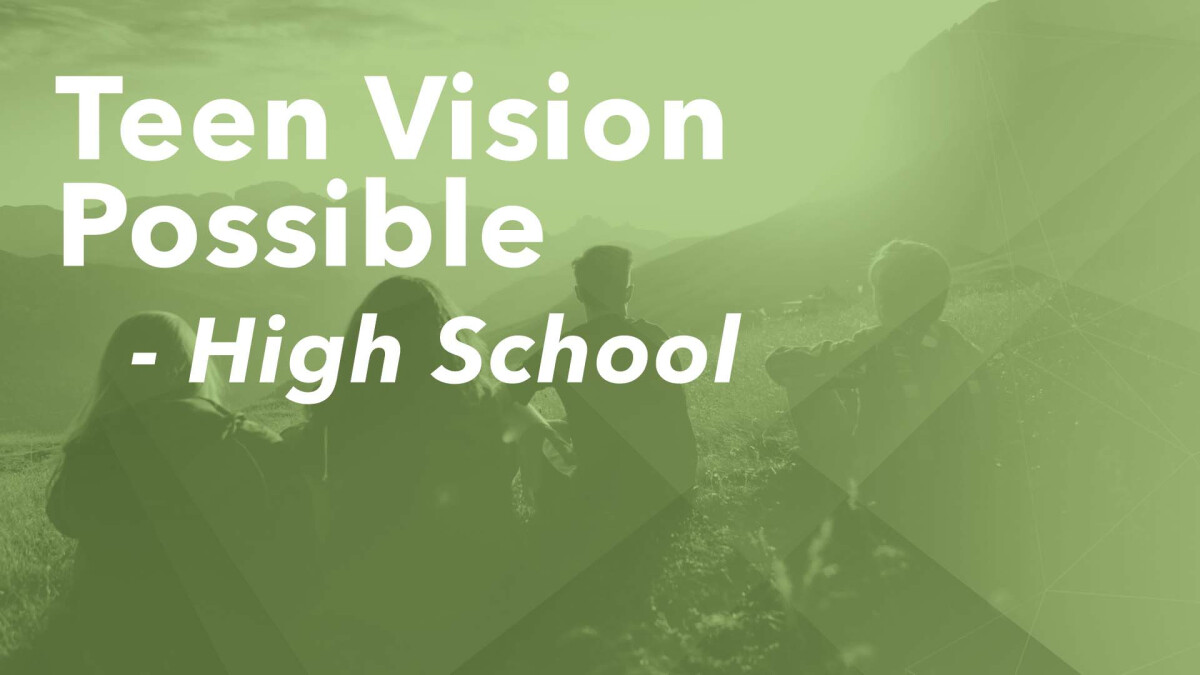 Every Sunday, from 10/24/2021 to 11/14/2021, 12:00 PM - 2:00 PM
Do you want to learn more about who Hunt Valley Church is and what we are all about?

Are you interested in becoming "HVC-official" a formal member at Hunt Valley Church?

This is the class for you! Invite a mentor to join you and sign up for our four-week Teen Vision Possible class.