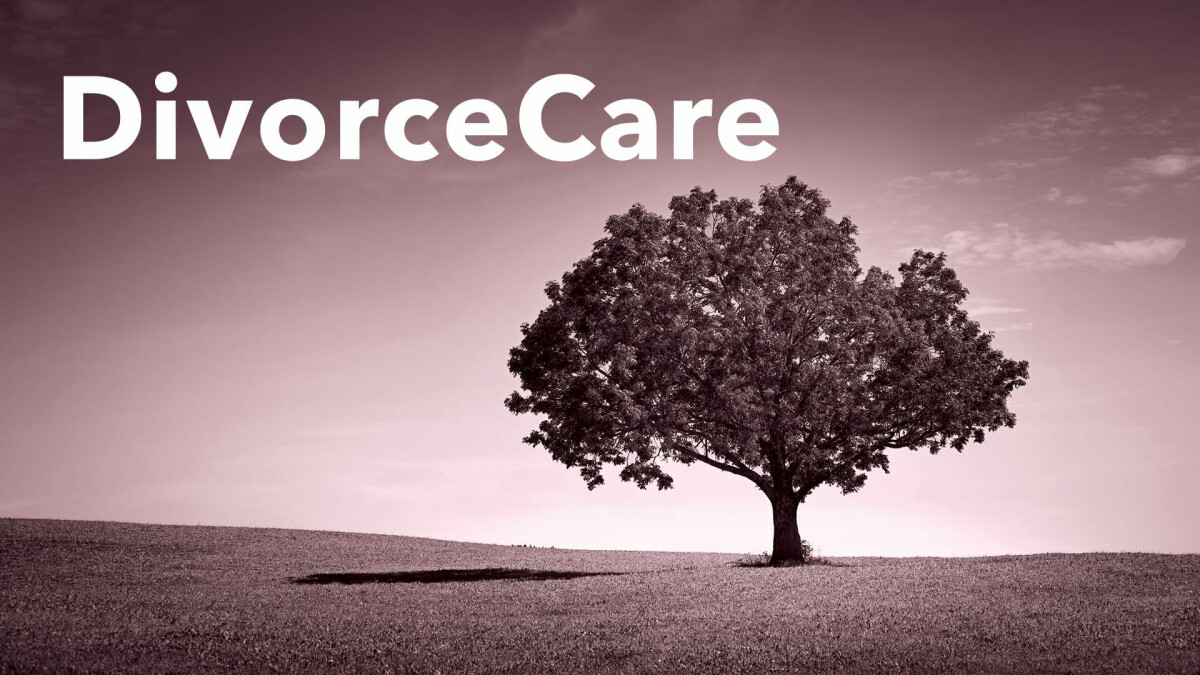 Every Tuesday, from 09/07/2021 to 12/07/2021, 7:00 PM - 8:00 PM
DivorceCare is a friendly, caring group of people who walk alongside you through one of life's most difficult experiences. Don't go through separation or divorce alone.

Join us for this 13-week series. For more information contact Colleen Grammer ( ) or sign up at Registration Central.