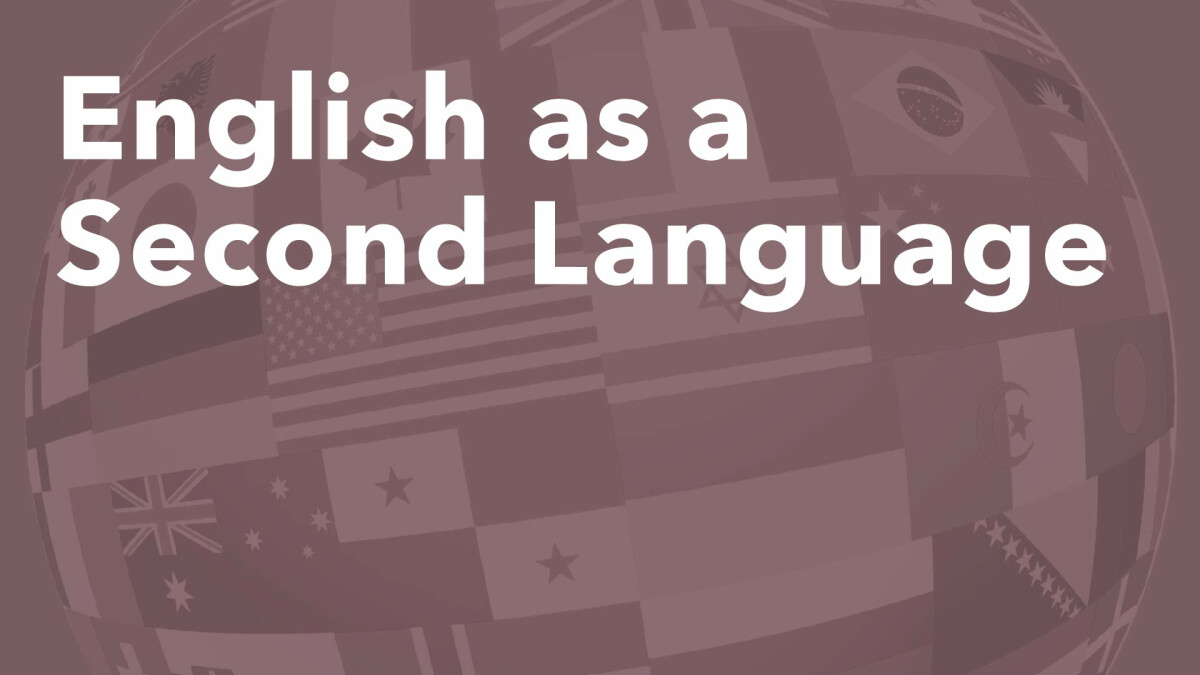 Every Wednesday, 7:00 PM - 8:45 PM
Join us for free English as a Second Language (ESL) classes. We teach students of all abilities who are 16 years old and above.


To sign up for English classes, please come to our registration night.


If you'd like to join us as a volunteer, please sign up on Registration Central.


We hope you can be part of ESL this year!