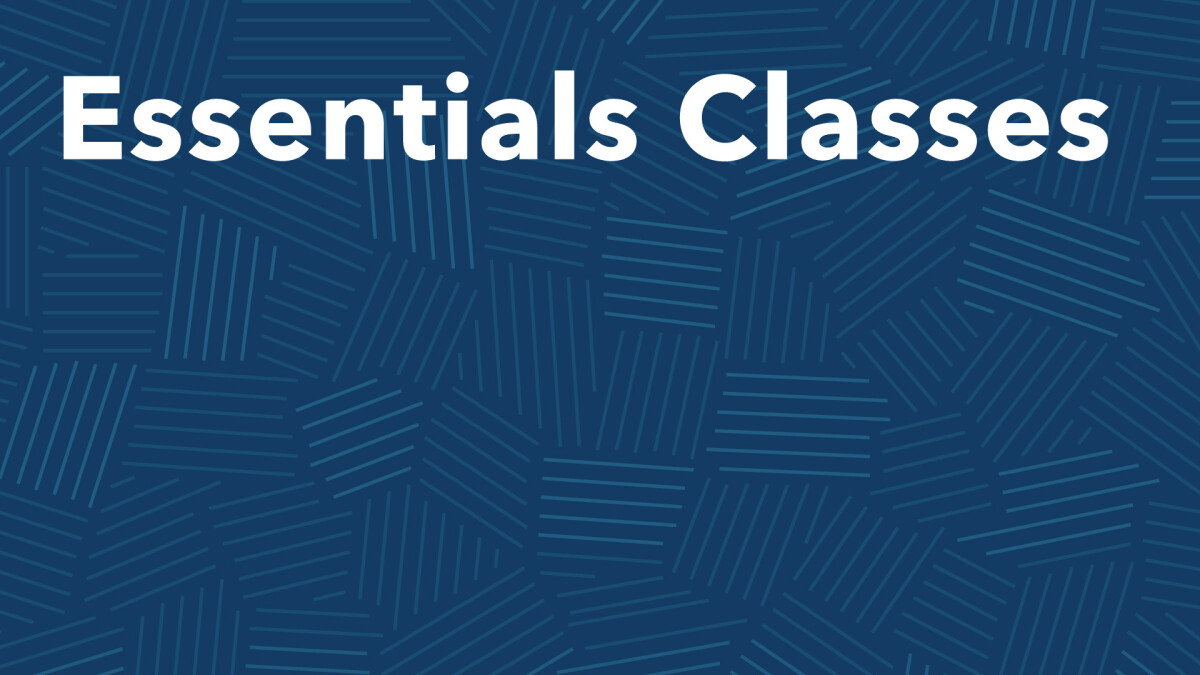 Sunday, December 10, 2023, 10:30 AM - 11:30 AM
Going deep in the Christian life often means returning to the basics and seeing how deep they are. In one sense, we never get past the basics, the essentials of beliefs, transformational rhythms, sharing our faith, marriage and parenting, how to read the Bible, and financial health. Each of these Essentials topics are essential to following Jesus.
Do Grandparents Really Matter?
You aren't called grandparents because you have been retired from the parenting process. You are called grand because you have been promoted! What simple steps can you take to become more intentional in the lives of your grandchildren?
Sign up on Registration Central.