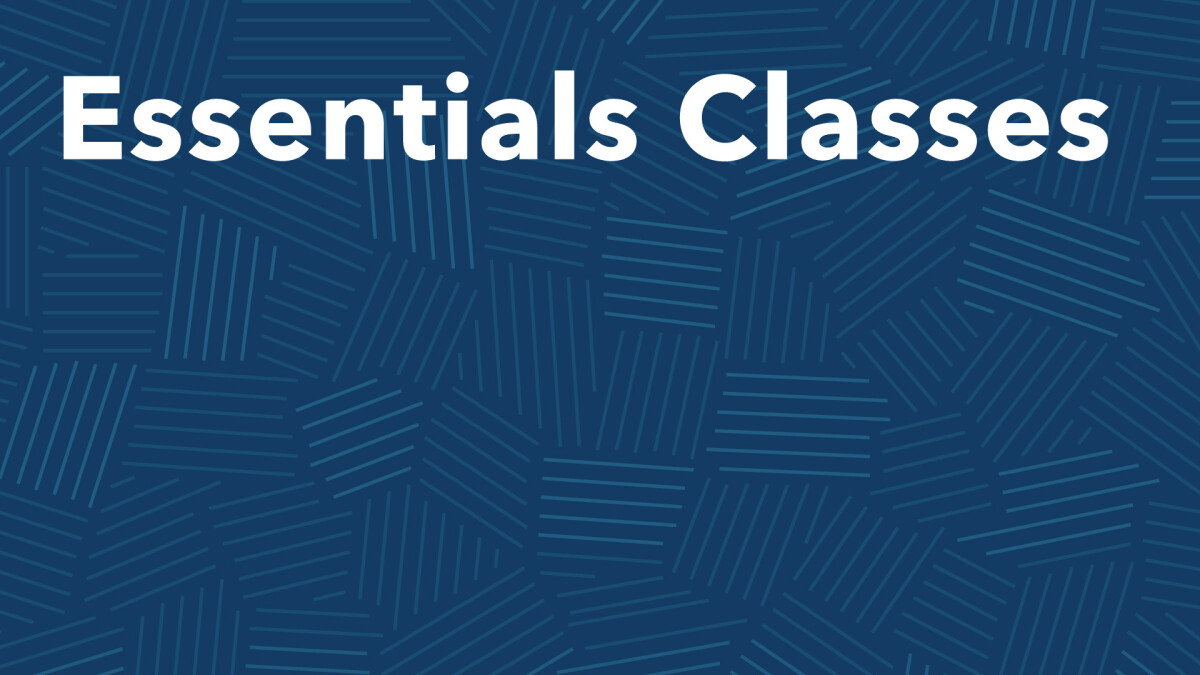 Sunday, January 21, 2024, 10:30 AM - 11:30 AM
Going deep in the Christian life often means returning to the basics and seeing how deep they are. In one sense, we never get past the basics, the essentials of beliefs, transformational rhythms (spiritual practices), sharing our faith, marriage & parenting, how to read the Bible, and financial health. Each of these Essentials topics are essential to following Jesus.
Cultivating Your Marriage While Raising Teenagers
Raising children is a blessing...that can really put a lot of stress on a marriage, especially when children become teenagers.
Parental roles of taxi driver, peacemaker, college/career-consultant, therapist, drain one's time and energy away from fulfilling the role of husband or a wife. We'll consider two models of parenting, one which heightens marital tensions, and the other which minimizes marital tensions and share some simple steps married couples can take to advance marital harmony.
Sign up on Registration Central.