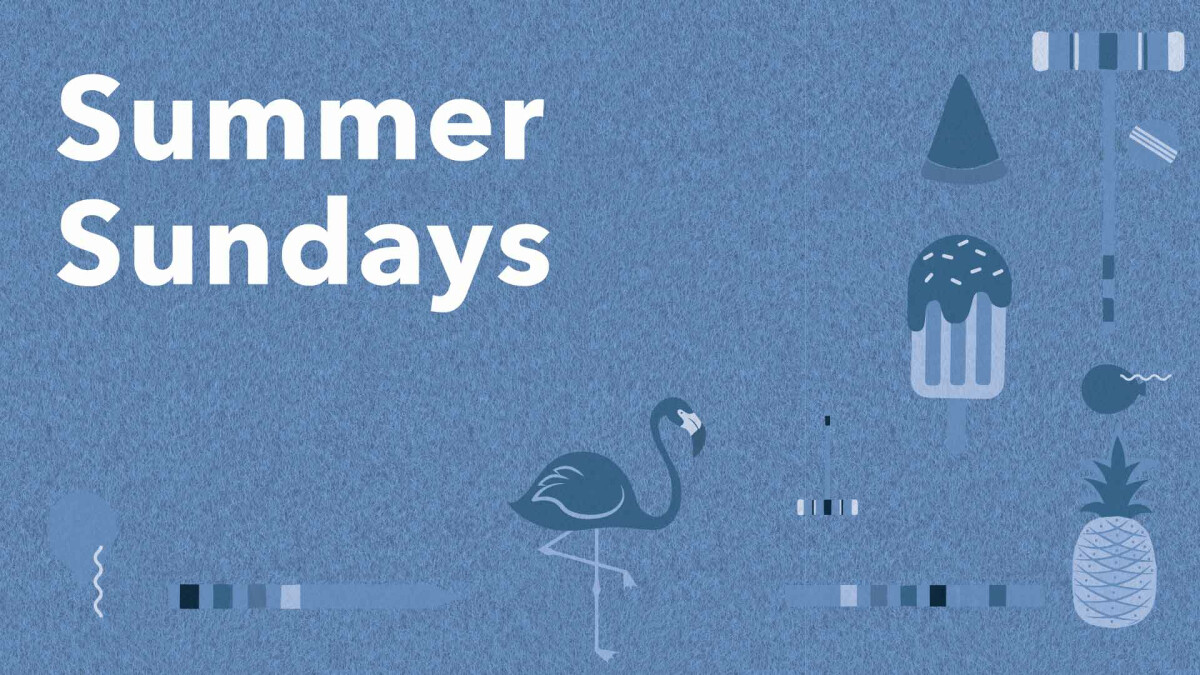 Second Sunday, Fourth Sunday, from 06/27/2021 to 08/22/2021, 10:00 AM - 12:30 PM
Sun, fun, and friendly competition!
Join us for Summer Sundays on the 2nd and 4th Sundays of June, July, and August for games on the lawn.
Bring a few friends and your "A" game after the service and meet some new people while you play.
See you on the lawn - er, court?