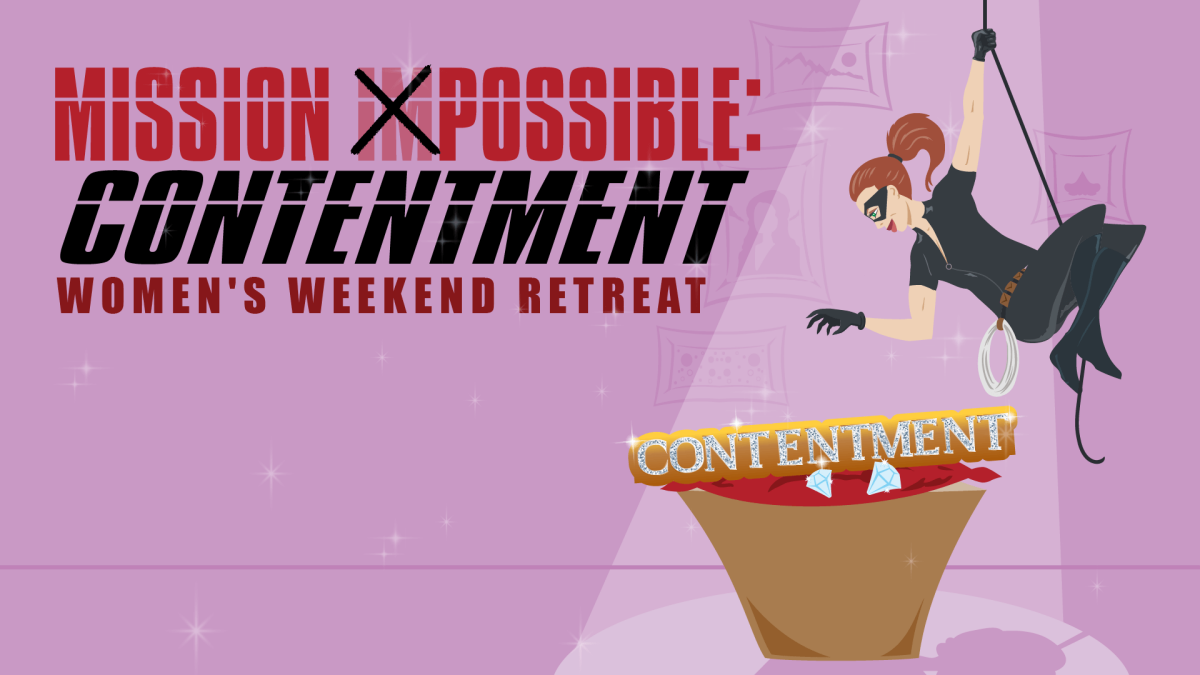 Friday, October 01, 2021, 7:30 PM - Sunday, October 03, 2021, 12:00 PM

Announcing a women's weekend retreat!


Women's weekend retreats are designed to make time to connect with God while also relaxing and having fun in community. Our goal is to provide a wonderful space to engage with dynamic Biblical teaching that will transform our hearts and lives.

This year our retreat will be held at Sandy Cove Retreat Center in North East, Maryland, a beautiful and peaceful location on the water. To learn more about the facilities, click here: https://www.sandycove.org/facilities/

Our topic is Mission Possible: Contentment based on Philippians 4:11-13. If you are a fan of Mission Impossible movies, you are familiar with Ethan Hunt opening a mysterious package and listening to an impossible request that immediately self-destructs.

Well, Paul drops one of those bombshells at our feet in Philippians 4 when he says "I have learned to be content whatever the circumstances." What? Most days this kind of contentment seems as impossible as an Ethan Hunt mission. Yet, God offers this as a reality—to be content wherever you are—in the good and the bad, in the mundane and the extreme.

What does Paul have that I do not have? Let's look at God's promise to give us the impossible.

SPEAKER: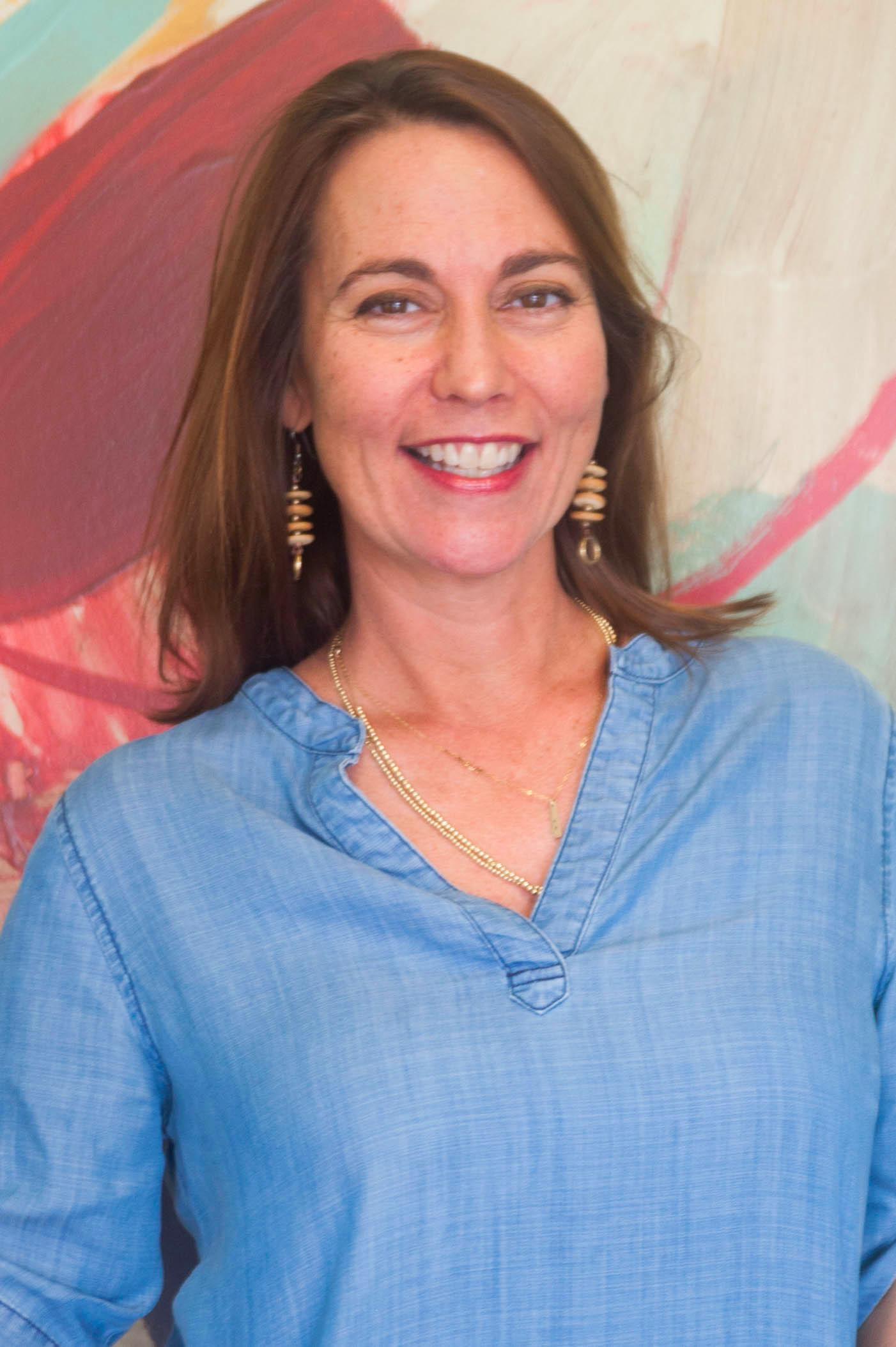 Our speaker is Susan Tyner. She grew up in Mississippi, but recently moved to Fort Worth, Texas. She is on staff at Trinity Presbyterian Church, serves as an Advisor to the Reformed University Fellowship Permanent Committee and is a regular contributor to EnCourage, the blog of the Presbyterian Church in America.

Susan greatly enjoys meeting other women when she speaks at women's events. She and her husband, Lee, have five children, and an almost empty nest.


Join us as we discover together God's promise to do the impossible by giving us contentment for the seasons of life we live in today.