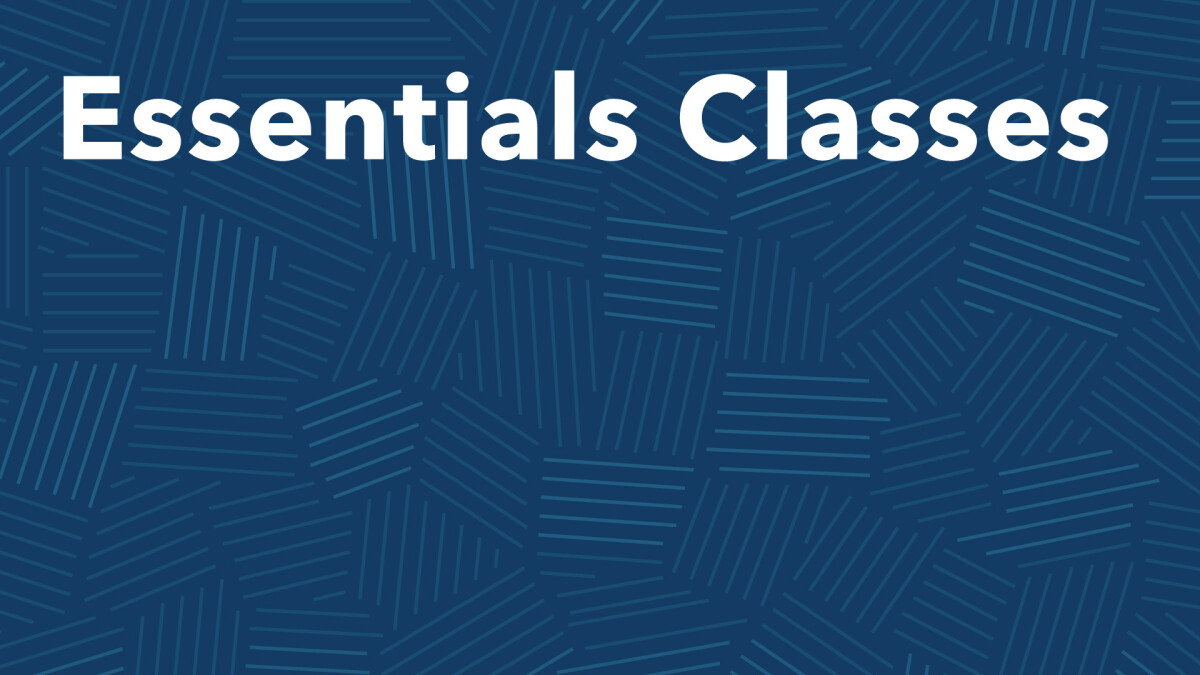 Sunday, October 08, 2023, 10:30 AM - 11:30 AM
Going "deep" in the Christian life often means returning to the "basics" and seeing how deep they are. In one sense, we never get past the basics, the essentials of beliefs, transformational rhythms (spiritual practices), sharing our faith, marriage & parenting, how to read the Bible, and financial health. Each of these Essentials topics are essential to following Jesus.
Partnering with Parents - How the Church and Family Connect to Raise Radical Jesus Followers
We would like to invite you to an all parents gathering at the POINT on Sunday October 8th at 10:30 AM. We will be hosting the first ESSENTIALS class - Partnering with Parents - How the Church and Family Connect to Raise Radical Jesus Followers.
But this will not be a "class" in the typical sense. This will be a meeting… a conversation… between the Next Gen staff and YOU - the parents. We know that you are the drivers behind your child's faith journey. Helping your child (or toddler or tween or teen) walk with Christ is your calling and your passion. We are the ones who support, encourage and resource you on this journey. We have ways that we think we can help and we want to share what we have to offer. BUT we also want to hear from you about what you want, what you need, & what will be the most helpful for you. Partnering with parents to raise radical followers of Christ is what we want to be doing. But a true partnership can't happen without dialogue between both parties, so PLEASE join us on Sunday October 8th during the 2nd service. We would love to have every parent there!
It will help us plan if you can sign up by following the link below to registration central. If you have a child from birth – 3rd grade, they can stay in the Front Porch or Party Town during the 2nd service. If you have a child in Highway 45 or middle school, we will have someone supervise them in the rooms in the back. BUT we need to know who that involves so that we have all the rooms properly staffed.
Sign up on Registration Central.