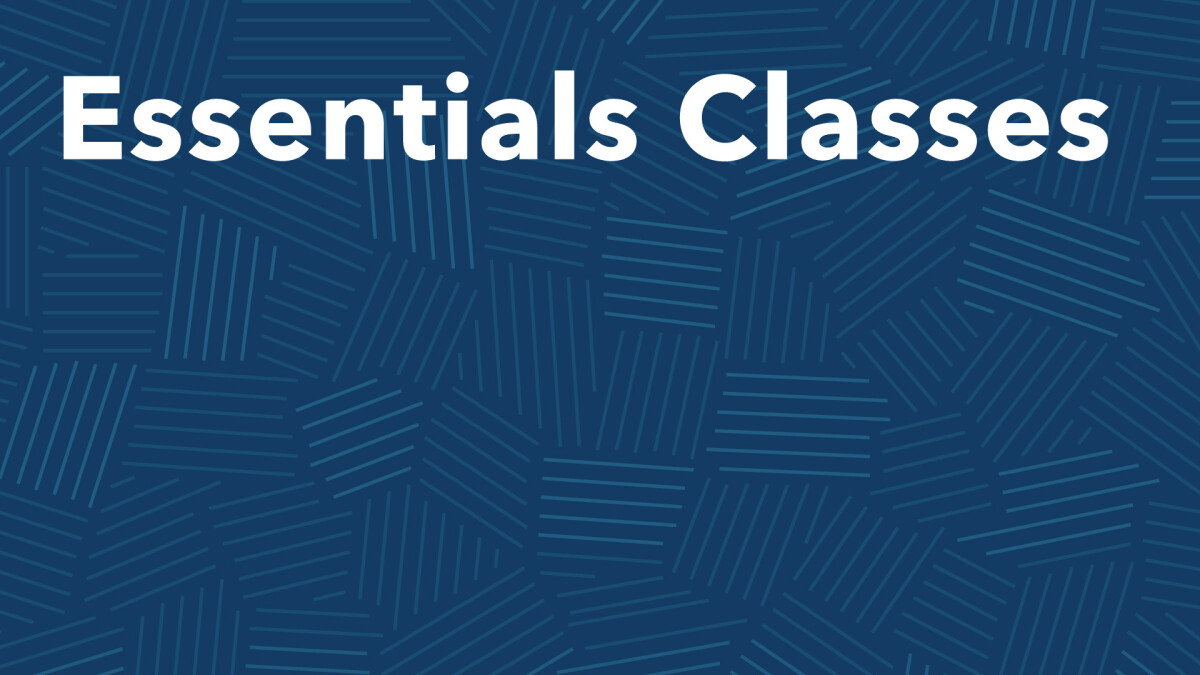 Sunday, October 22, 2023, 10:30 AM - 11:30 AM
Going "deep" in the Christian life often means returning to the "basics" and seeing how deep they are. In one sense, we never get past the basics, the essentials of beliefs, transformational rhythms (spiritual practices), sharing our faith, marriage & parenting, how to read the Bible, and financial health. Each of these Essentials topics are essential to following Jesus.
What is God like? How Holiness and Love Converge at the Cross
"What comes into our mind when we think about God is the most important thing about us," wrote A.W. Tozer. We will explore the two attributes that express God's nature most fully: His love and holiness.
We'll discover how these two virtues converge at the cross of Christ, how they point to the meaning and purpose of our lives, and how we can grow in the ways we image God's love and holiness in our thoughts and actions.
Sign up on Registration Central.