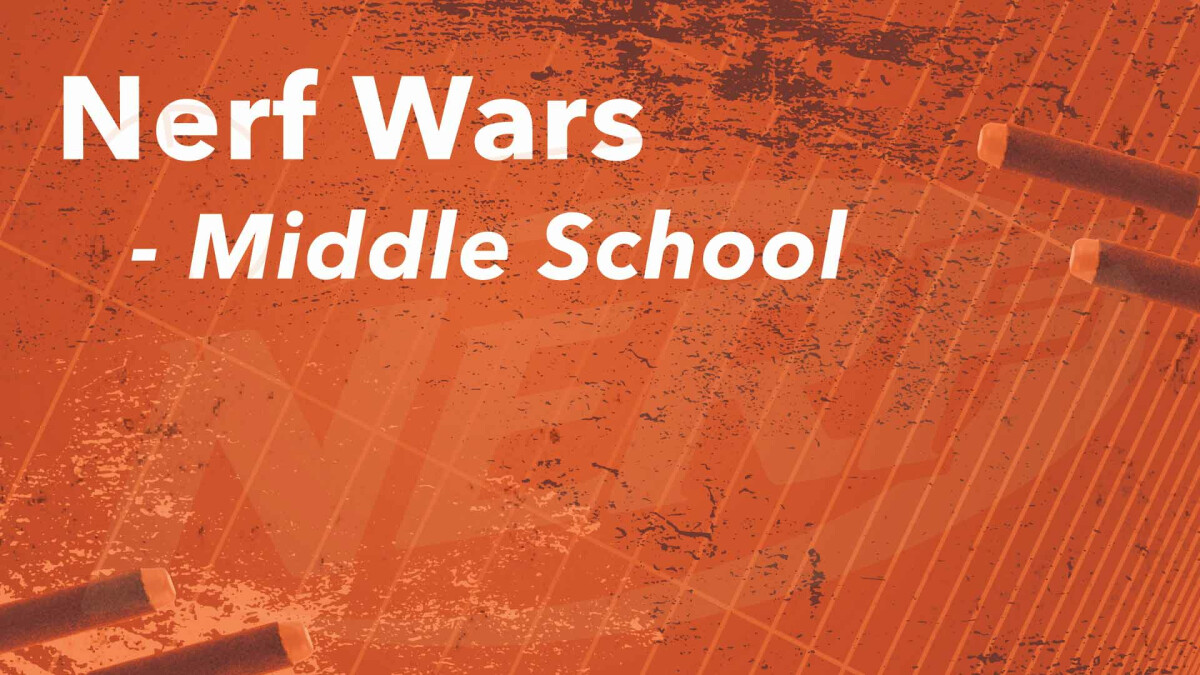 Saturday, May 15, 2021, 6:00 PM - 8:00 PM
Calling all stormtroopers and rebels to join us at HVC Middle School for our yearly epic Nerf Wars!
This year's theme is Star Wars so be sure to bring any apparel or lightsabers you may have. Feel free to bring your own nerf gun and ammo. If you don't have one, no worries! We have plenty of extras!
We hope to see you there. The Empire/Rebellion needs you!