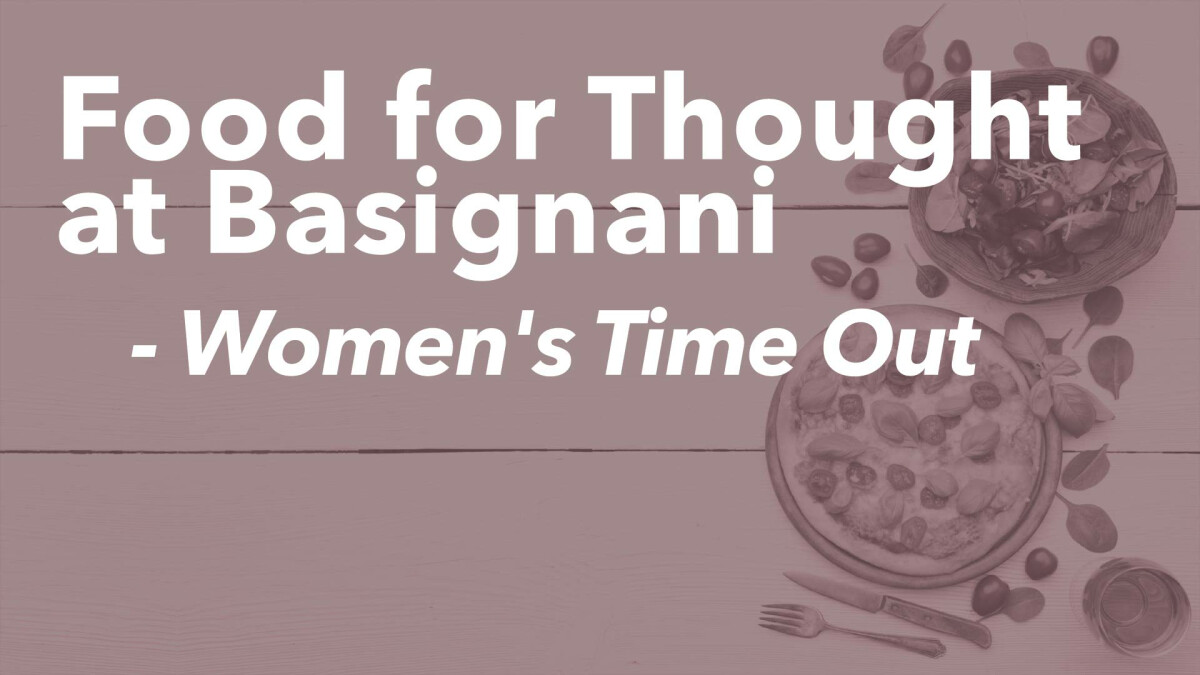 Thursday, May 20, 2021, 6:30 PM - 8:30 PM
Come experience the amazing beauty of Basignani Winery and the great taste of their pizza as you spend time talking and laughing with friends, old and new!


We are excited to offer an outdoor event with a panel of speakers. Our topic is "Who are you following? A fresh look at Psalm 23." We are surrounded by people who want us to "follow" them on social media. Who do we follow? Who should we be following? Join us as we take a fresh look at sheep following the shepherd in Psalm 23.


Pizza and wine will be available for purchase, and you may bring additional snacks and non-alcoholic beverages. This is a great time to invite your friends. Registration is limited.


If you have questions, please contact Stacie Farley at We hope you can join us for a fun night of community, food and faith.
Basignani Winery: 15722 Falls Road, Sparks Glencoe, MD 21152