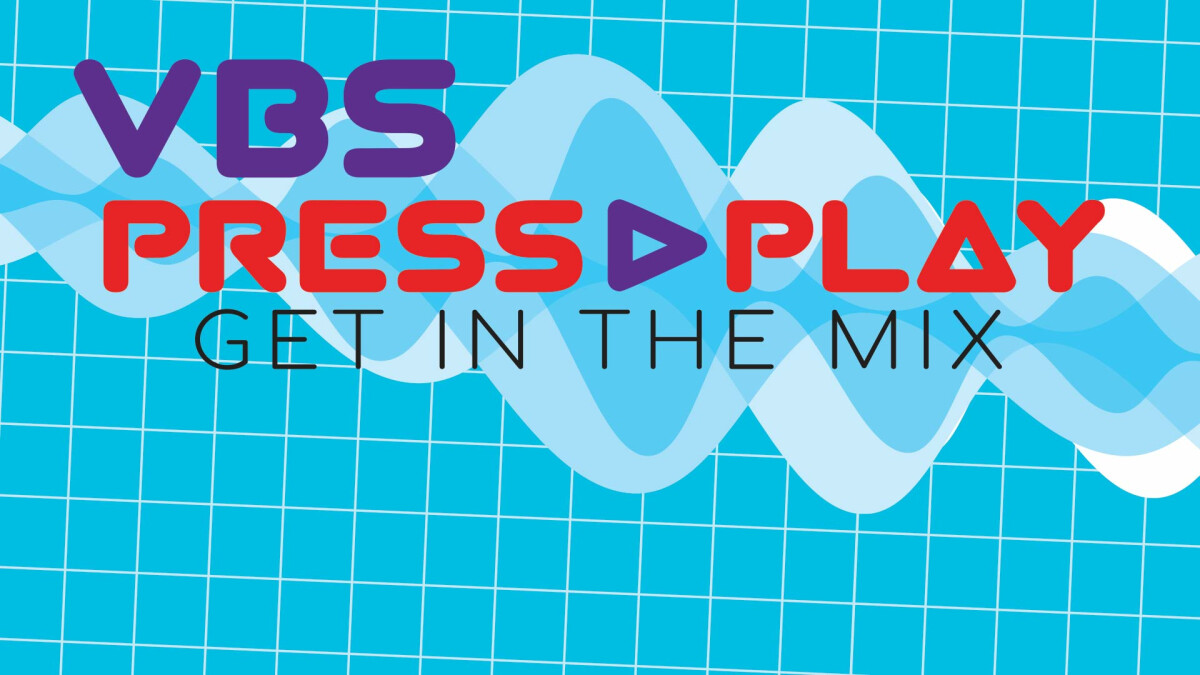 Monday, July 12, 2021 - Friday, July 16, 2021
Join us for VBS!
Take a look at last year's vbs
This year, we are hosting VBS online. We are encouraging families to get together in their neighborhoods & engage in all the fun together!


What's VBS look like?
Families that are interested in hosting or volunteering can mark their interest on the Registration Central form & we will be in touch.


Sign up on Registration Central!