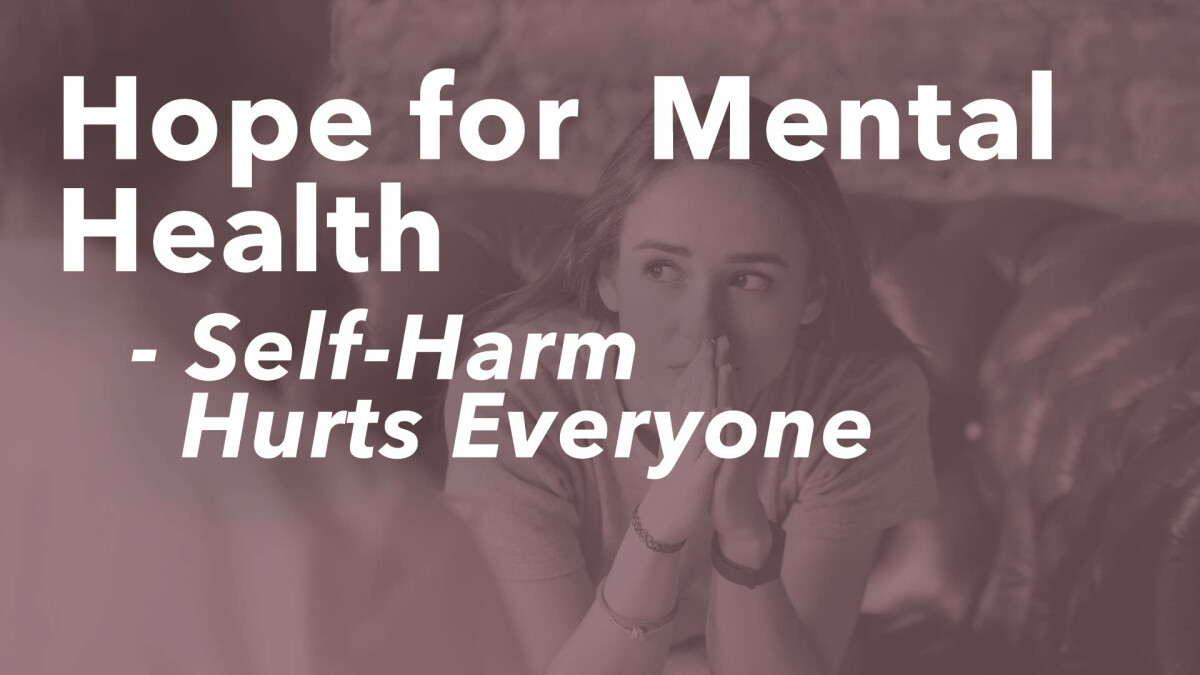 Sunday, March 07, 2021, 11:00 AM - 12:30 PM
Hurting yourself or thinking of hurting yourself causes great emotional distress and shame. Come find hope and help for young people who are purposely hurting themselves.
Join the conversation with our special guest speaker, Dr. Ronald Means, board-certified psychiatrist trained at the University of Maryland and Johns Hopkins hospitals. He is Chief Medical Officer for Catholic Charities of Baltimore where he is responsible for both treating and monitoring the treatment of children and adults with mental health and substance use disorders.



Please contact Rodger Stenger at if you have questions.
Please click below to sign up on Registration Central.