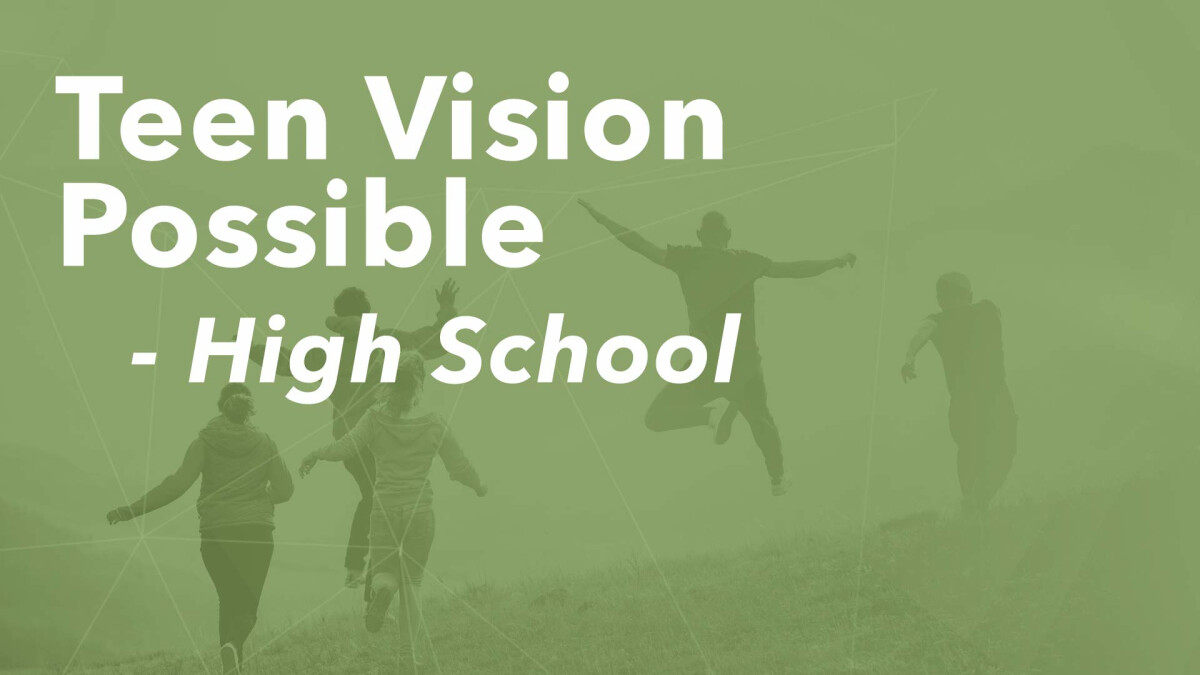 Every Sunday, from 02/14/2021 to 03/07/2021, 12:00 PM - 1:30 PM
Are you ready to become HVC Official? Are you ready to take the next step of ownership in your faith journey?
If so, Teen Vision Possible is the class for you!
Come take a behind-the-scenes look at who we are as a church, why we believe what we believe, and how you can play a role! This class is for anyone in 9-12th grade. Students are required to ask an adult mentor to walk through the class with them.


This class will meet virtually, via Zoom.


Please sign up on Registration Central.