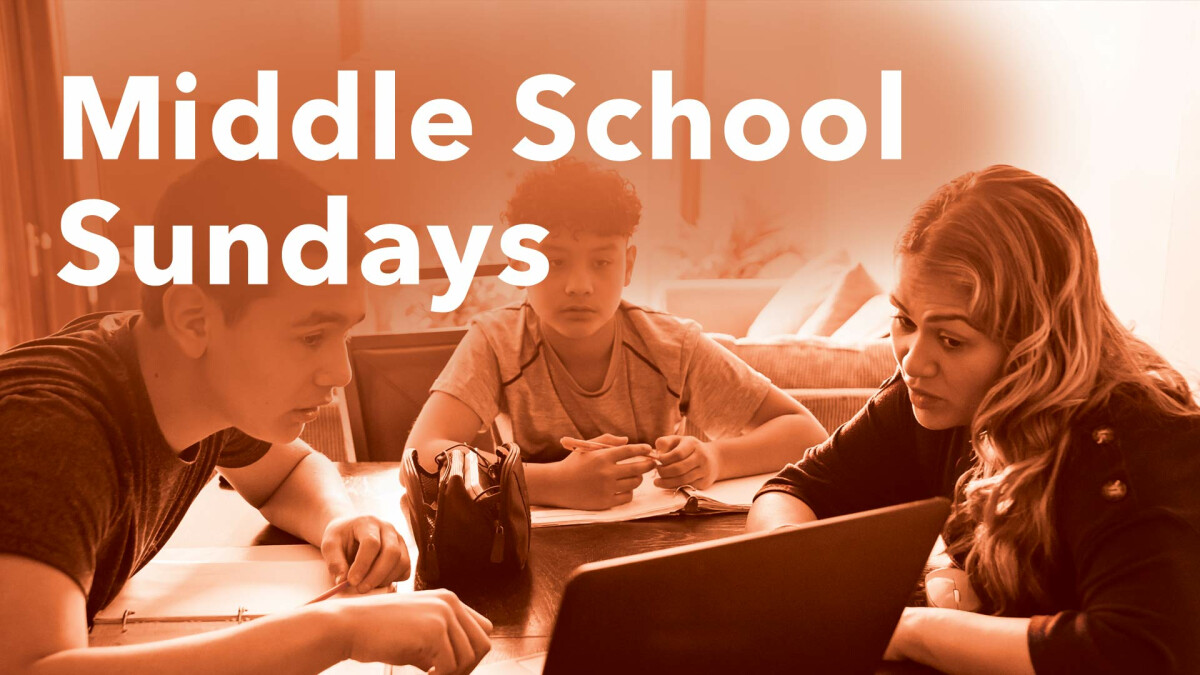 Every Sunday, 10:30 AM - 11:45 AM
Hang out with us on Sunday mornings as we have fun and learn what it means to live for God!
we will meet Outside at the Main Campus, weather permitting; otherwise, the Point Campus.
If you have questions, contact TJ Barringer at .