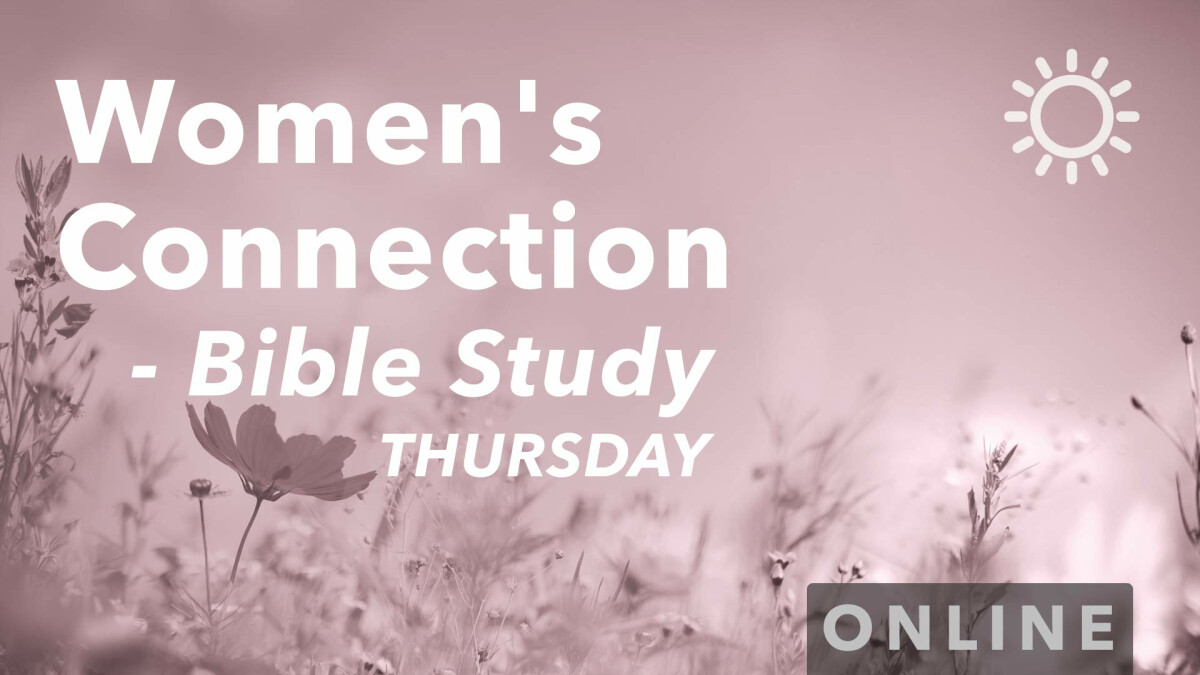 Every Thursday, 10:00 AM - 11:30 AM

Our traditional study will be using "From Garden to Glory: A Bible Study on the Bible's Story," by Courtney Doctor.


The Bible, from Genesis to Revelation, is a beautiful epic and cohesive story. Every part of it can be understood in the context of one story line - how our eternal God is on a grand mission to redeem and restore his creation and how each of us is part of that story.


Cost of the study does not include the cost of the book (approximately $23). We are asking that each lady purchase her own book. We recognize that this does not allow for quantity discounts and reduced shipping costs, but due to Covid 19, we feel it is safer and more expedient. To order or check out the book in more detail, click here.



Please click the button below to sign up!


Sign up Here

The Women's Ministry has several different offerings. For a description of the other women's ministries, click the button below to check out the Women's Ministries webpage.