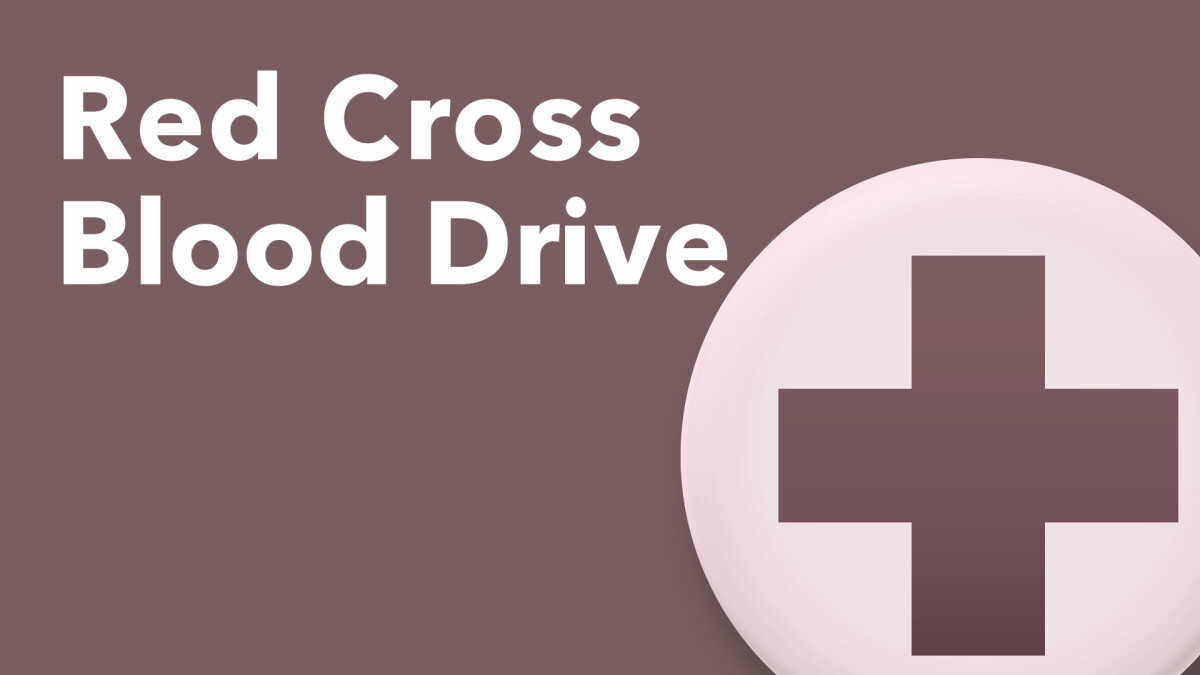 Thursday, September 21, 2023, 1:00 PM - 6:00 PM
What's your type? There are eight different blood types and each one is needed by someone.
Every year we host four blood drives to help those in our community who need the lifesaving gift of blood. This is a great way for us to serve others. Please consider giving less than an hour of your time to donate at our Red Cross Blood Drive.
Sign up on Registration Central.