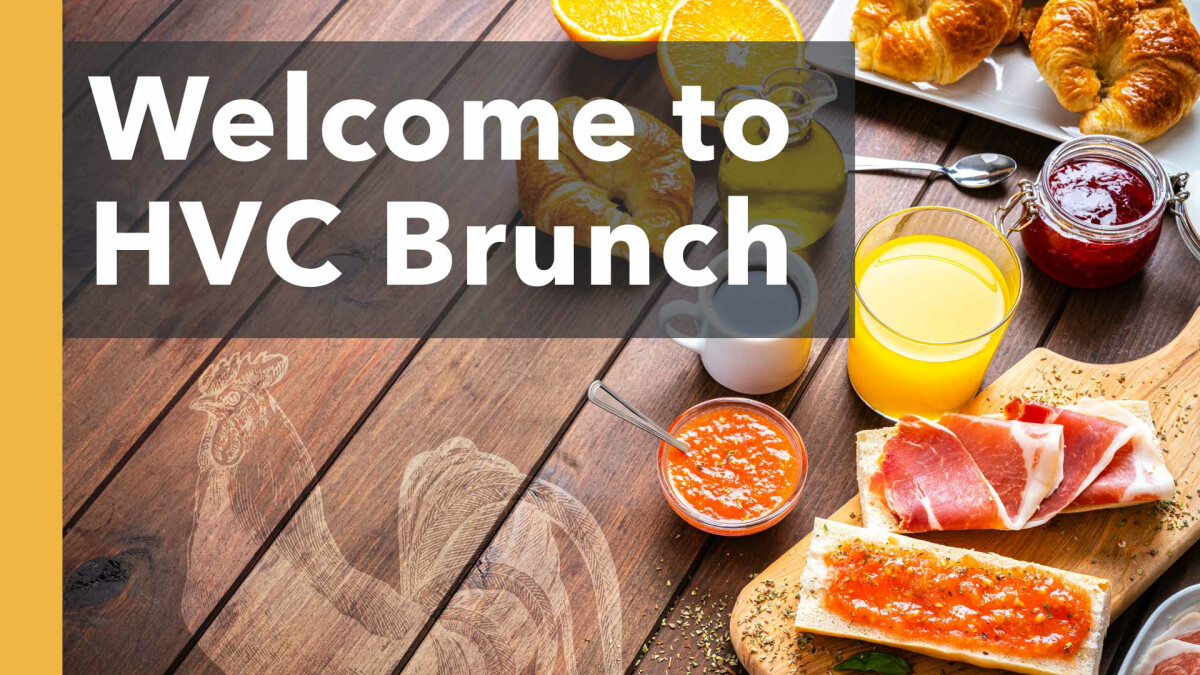 Sunday, June 04, 2023, 10:30 AM - 11:30 AM
Sunday Brunch is a fun, first-step opportunity to learn a bit about us and get to know others, including ministry leaders, staff, and newcomers. It is a chance to discover what makes this big church—and ALL these people—feel like a home and a family. A place where you can belong.
Due to seating capacity, free registration is required and limited to adults 18 and over.
Children birth - 3rd grade can take advantage of children's ministry at the Main campus. Students in 4th and 5th grade will be supervised at The Point.
Sign up on Registration Central.