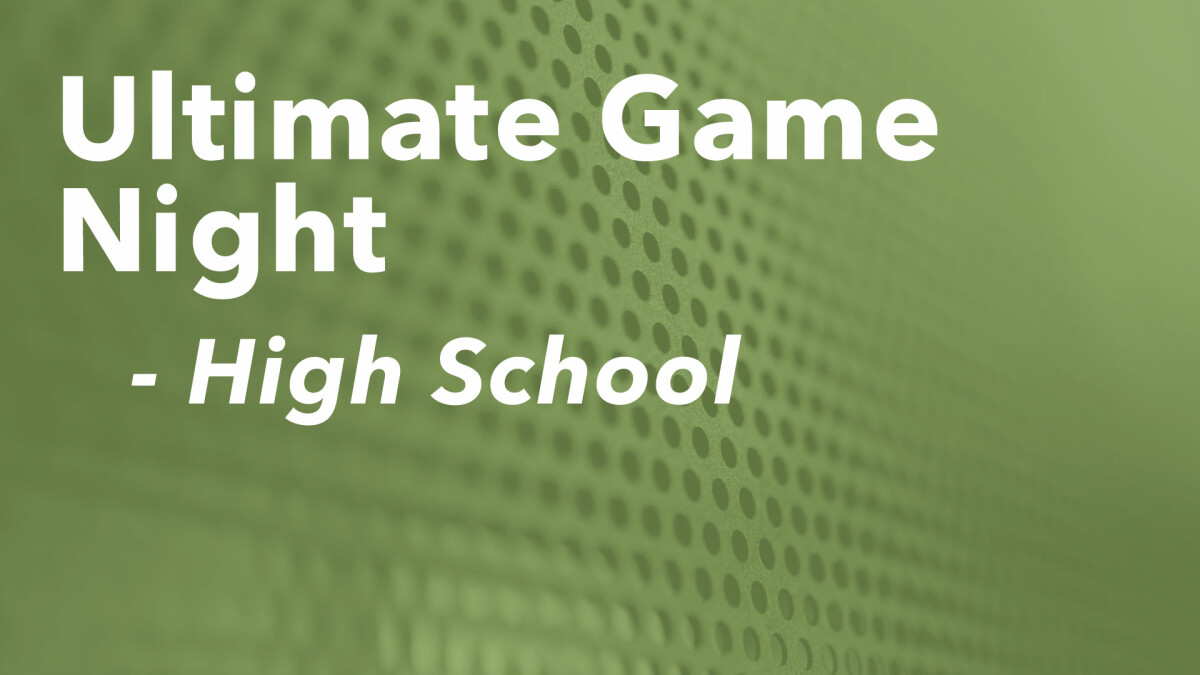 Friday, March 31, 2023, 7:00 PM - 10:00 PM
HVC High School is taking over the Point for our third ever ULTIMATE GAME NIGHT! Grab some friends and join us as we have a night of adventure and all-building games. Dinner is provided, but there's no cost to attend - just sign up on registration central to get the waiver (and you know if a waiver's required, it's going to be a good time!!!).
Sign up on Registration Central.