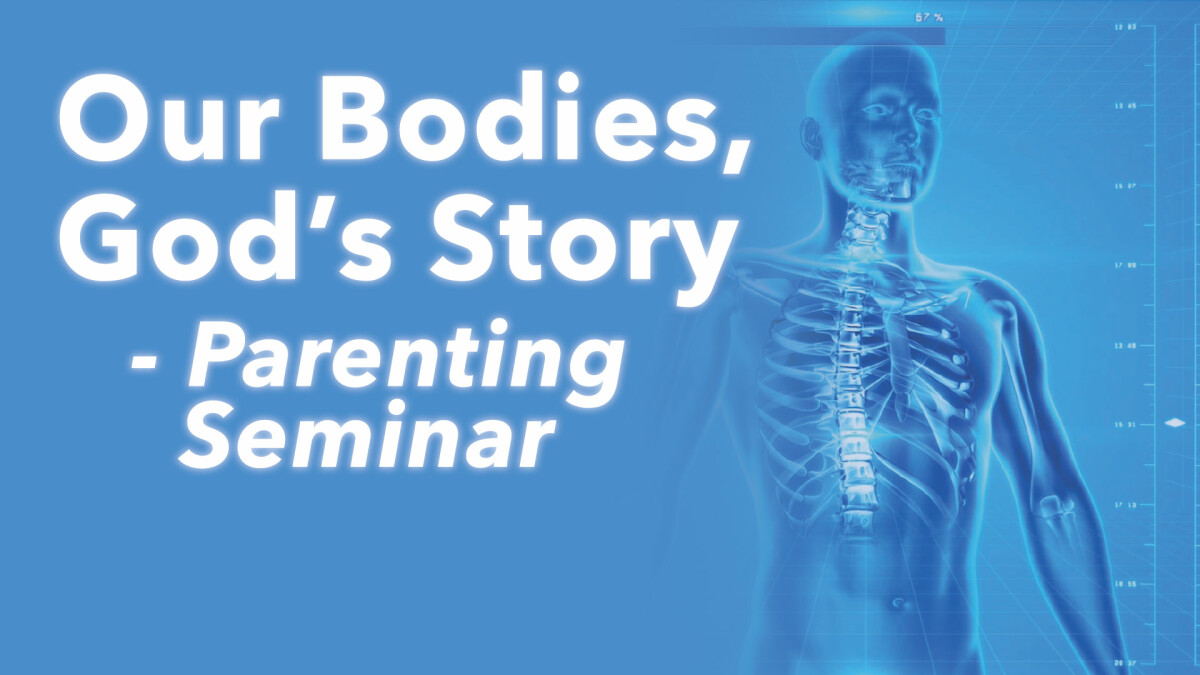 Every Sunday, from 03/12/2023 to 04/02/2023, 7:00 PM - 8:30 PM
There are few topics more tricky to navigate with our kids these days than that of sexuality and gender. How do we help our high school and middle school student develop a Biblical theology of sex and gender, all the while maintaining a posture of compassion and grace towards a hurting world? Join us for this four-week parenting seminar as we talk about all of this and more!
Sign up on Registration Central.