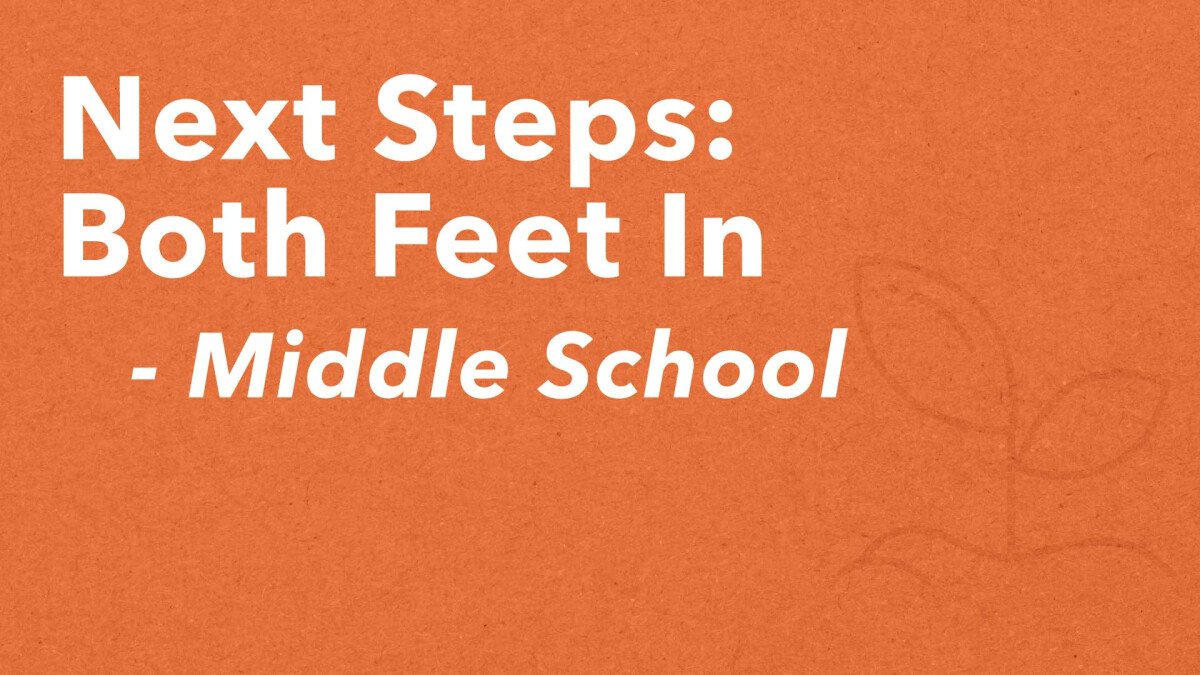 Sunday, April 16, 2023, 12:15 PM - 1:45 PM
This three-meeting workshop is designed for our students who wish to take the "next-step" in their faith, whether that means exploring what they believe or sharing what they believe with their friends. Students are paired up with an adult faith mentor (usually a parent), and talk through the basics of what it means to follow Jesus.
The workshops will take place all at the same time on three occasions: March 12, March 26, and April 16.
Sign up on Registration Central.