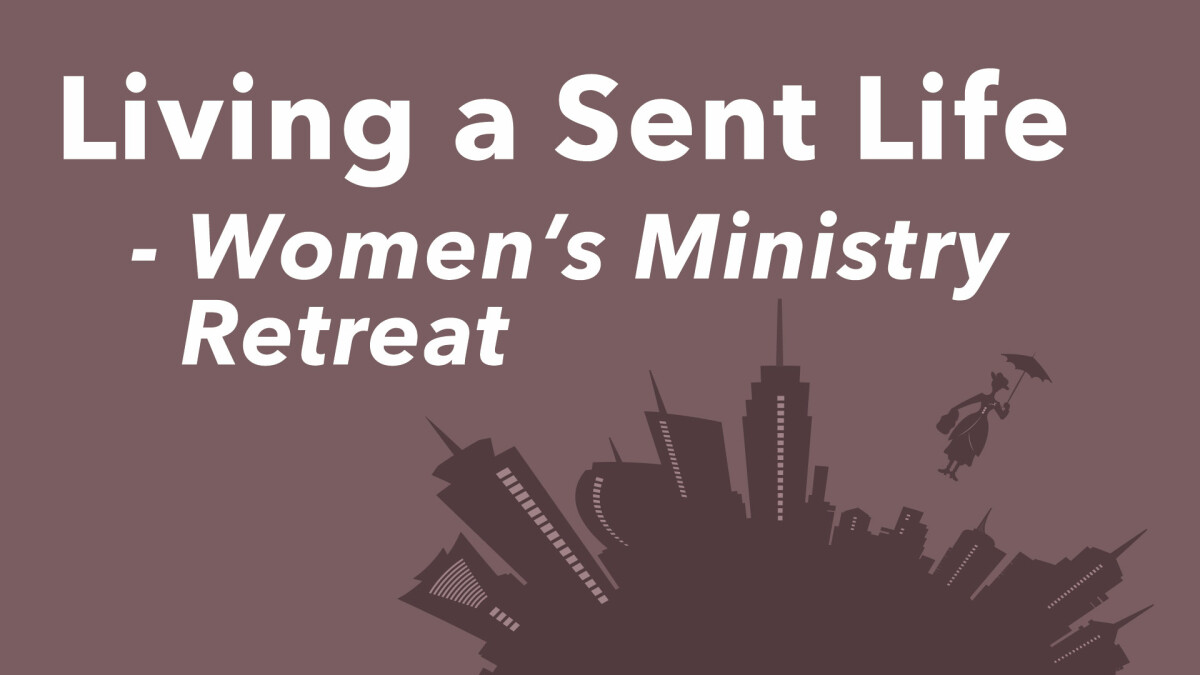 Saturday, February 04, 2023, 9:00 AM - 3:00 PM
Living a Sent Life
See your ordinary days transformed into adventures!
Come experience refreshment and renewal as we connect with Jesus in a fresh way and gain practical skills to engage others in loving conversation and live the "sent" life He is calling us to live for Him.
The speaker is Heather Holleman and she will be speaking about her two recent books, Sent: Living a Life that Invites Others to Jesus and The Six Conversations: Pathways to Connecting in an Age of Isolation and Incivility.
Sign up on Registration Central.