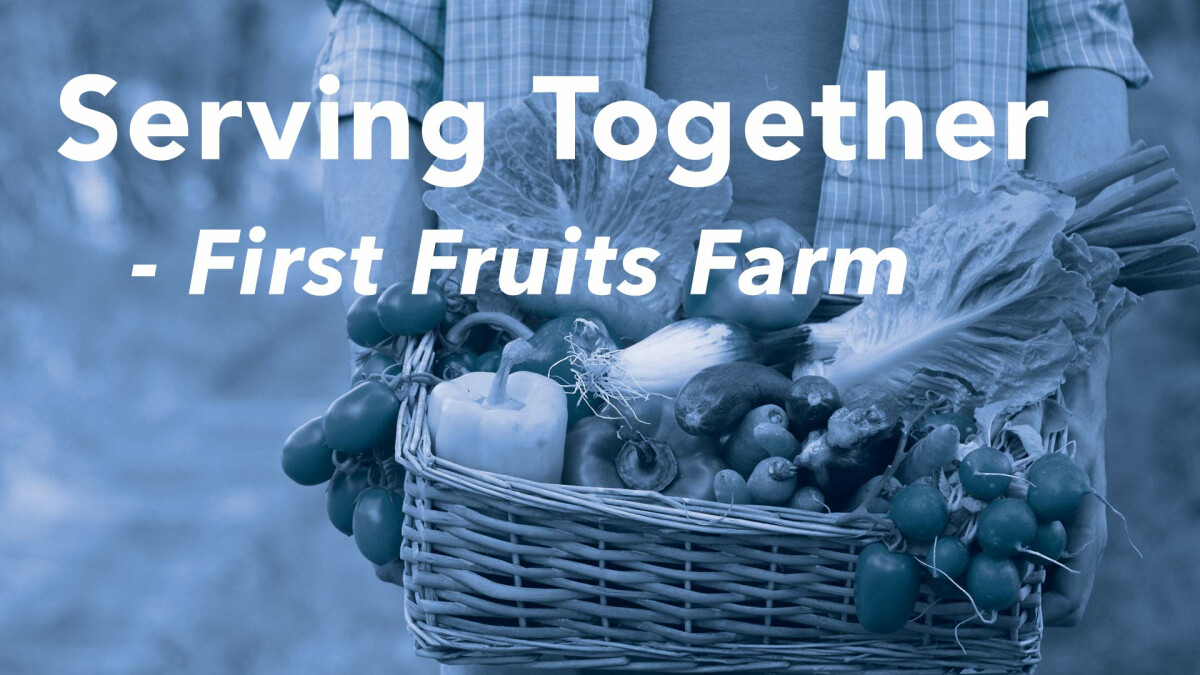 Wednesday, September 30, 2020, 6:00 PM - 8:00 PM
During this time of COVID, we want to provide opportunities for our church to gather and have community even when we can't meet in person on Sundays.
We will be gathering and serving together at First Fruits Farm located at:


24031 Middletown Road
Freeland, MD 21053

Bring your family, wear a pair of work shoes and throw on some gloves as we help harvest produce for those in our communities who are experiencing hunger.
We look forward to serving and being together!

If you have questions, please contact Melanie Mitchell at .