Highway 45
4th and 5th grade
Highway 45 is an exciting and safe space for our preteens to ask questions, engage with their peers and leaders, and explore the God who loves them and has a plan for their life!
Highway 45 is a ministry for our 4th and 5th graders that is designed to help them navigate the crazy and confusing transition between childhood and adolescence that our preteens are walking through. We believe that in order for our students to experience a growing and authentic faith, we have to be intentional about how we are engaging and guiding them. We focus on building deeper relationships with their peers and leaders as they explore God's character, God's word, and what it means to follow Him.
Events: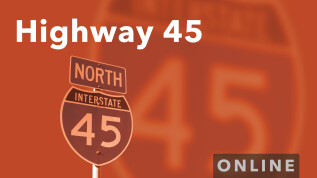 4th & 5th Graders - Tune in for the weekly Bible story video through the hilarious "So&So Show" all from home.
Sunday, September 27 - Sunday, August 23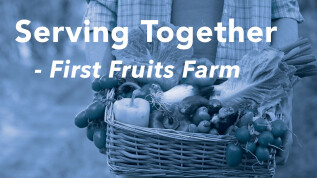 Bring your family, wear a pair of work shoes and throw on some gloves as we help harvest produce for those in our communities who are experiencing hunger.
Wednesday, September 30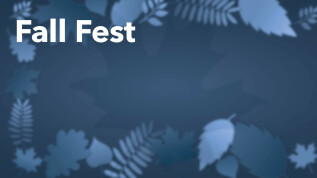 Join us for some outdoor socially distanced fun for all ages!
Saturday, October 17
Plan your whole family's Sunday visit or check out the church locations below.