Men
HVC:men
HVC:men connects men and builds them up as leaders in the home, the church, and the community. The core of the ministry is our Quads - groups of about four men who meet regularly to play, pray, learn, and grow. Our annual spring retreat is to Rockbridge Camp in the beautiful Shenandoah Valley, Virginia. We host a series of events throughout the year to help men connect and grow. Team Fix-It is a monthly opportunity where groups of guys do service projects and home repairs for the needy in the area.
ways you can get connected
Complete your profile
This lets us know who you are, what kinds of things you prefer and receive notifications on upcoming activities.
join a quad
Men meet in groups of four to grow in faith together. Whatever a guy's level of spiritual depth, we think a quad is a great next step.
Andy Horvath ‭(410) 771-0690
Team fix it
Do you find it easier to connect with other guys when you have a project to tackle?
Join a group of guys for a service project or home repair serving those in need in the area.
Selected Saturdays
8 am to 12:00 noon.

Meet at the Point.
10950 Gilroy Rd., Suite C
Hunt Valley MD 21031
Campus Locations
Contact Bill Ritzel:
Men's Retreat (spring)
Weekend getaway with friends in the magnificent peace of the Shenandoah Valley.

Young Life's Rockbridge Camp
Shenandoah Valley, VA

Contact: Andy Horvath ‭(410) 771-0690‬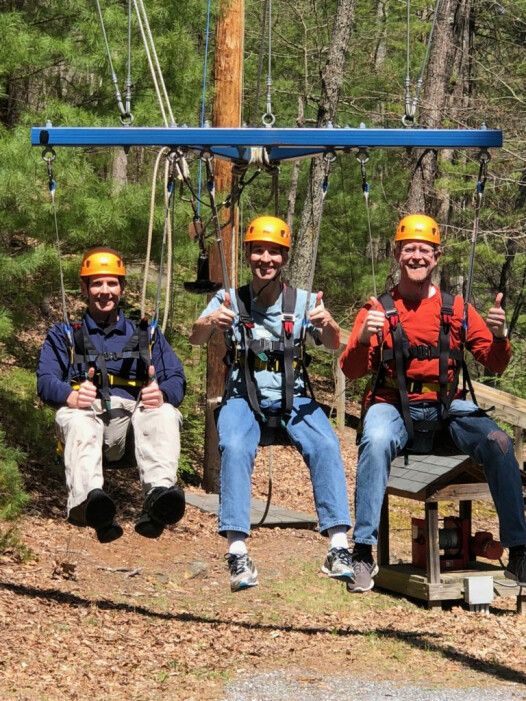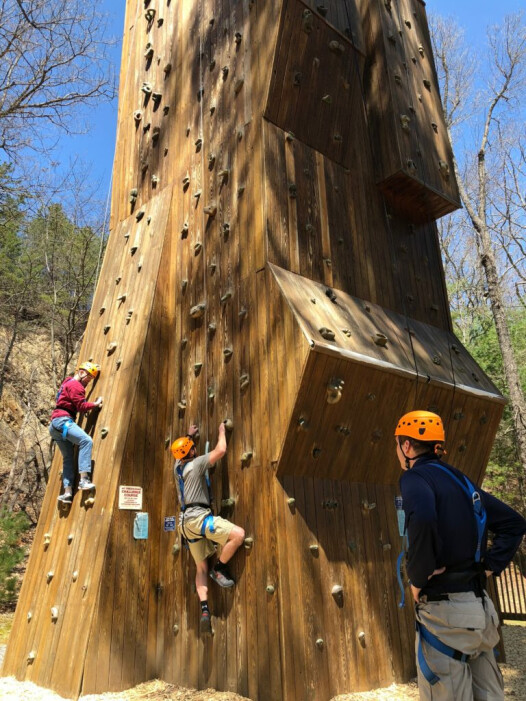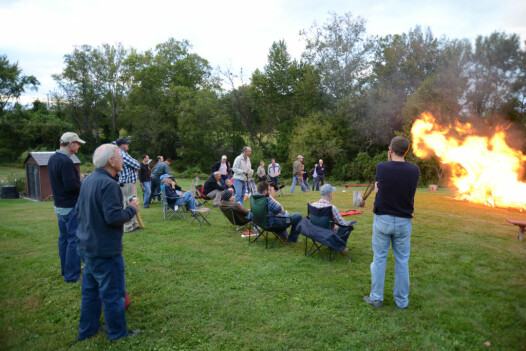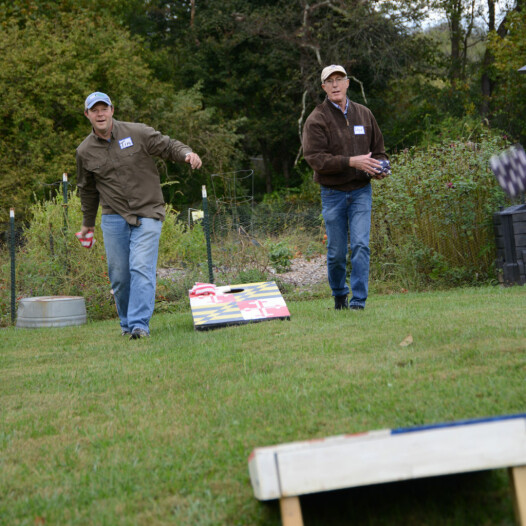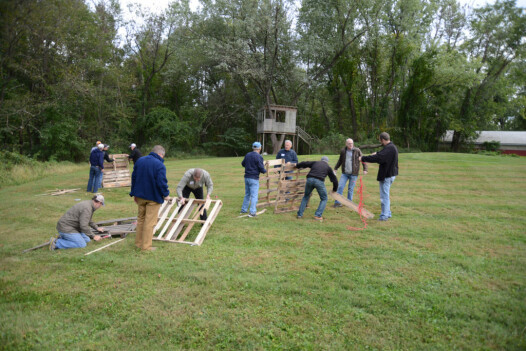 Events: