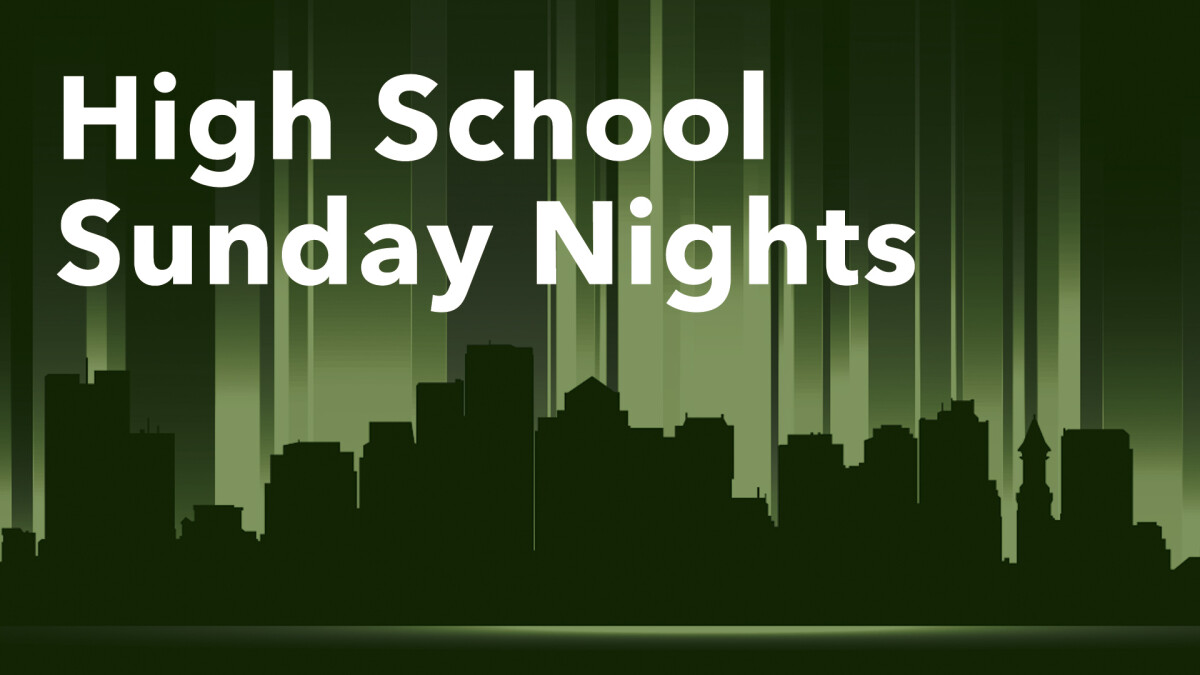 Every Sunday, 6:30 PM - 8:30 PM

High Schoolers, join us each week for Sunday Nights!


Program runs from 6:30 - 8:30 pm, but we're here at 6 pm for 9 Square and hang out time each week. Come catch up with your core group and leaders, make new friends, laugh a lot, and explore more of who Jesus is and what it means to follow Him in 2020.


Fun games, impactful worship, an engaging talk and meaningful core group conversations make this a night you won't want to miss each week!


We will meet outside at the Main Campus, weather permitting; otherwise, the Point Campus.