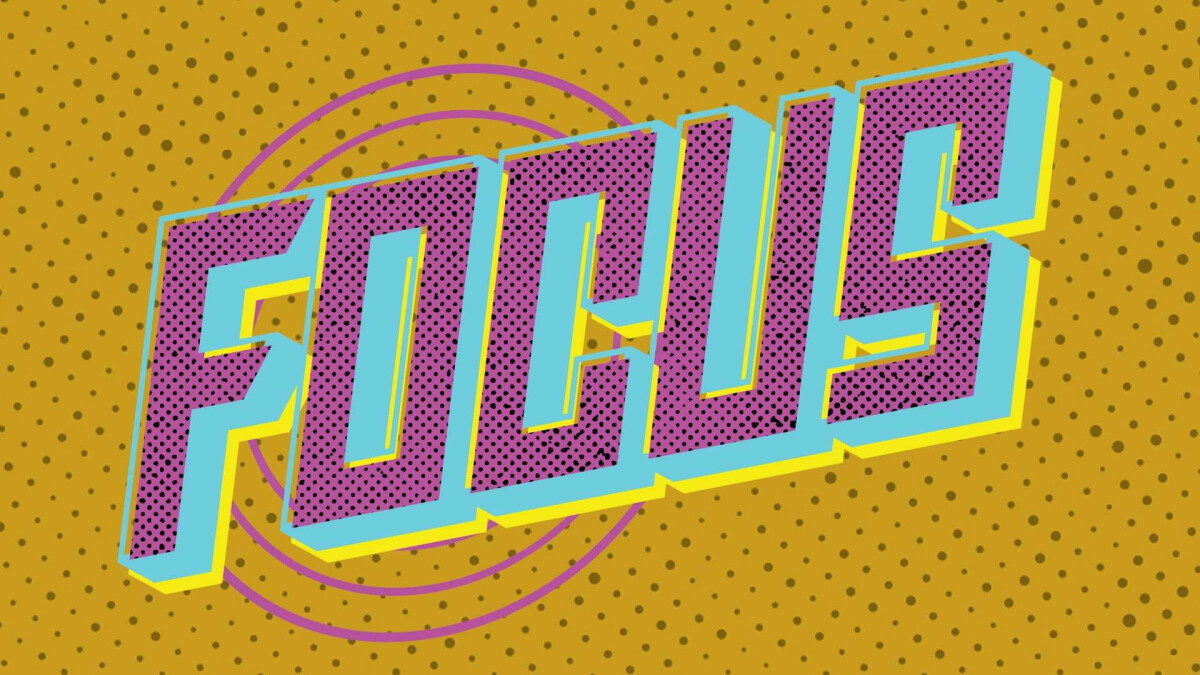 Monday, July 13, 2020 - Friday, July 17, 2020
Registration has closed for VBS 2020
We are preparing the custom activity boxes for each family!
Have any questions? Contact Wendy,
One of our favorite times of the year here at Hunt Valley Church is our VBS week.
It is such a great time of bringing our community together, having fun, and sharing with kids and families in our neighborhood about the awesome love of God. This is a message that we always need to hear and this year even more than most!
So we are NOT cancelling VBS.
We are REDESIGNING and RELOCATING our VBS, but it will happen. There is much that will look very different, but also much that will look the same. The biggest difference is that it will be in your home. (We promise we are not sending 600 kids to your house!)
So, you ask, how can I have VBS in my home? What will this look like?
If your family would like to participate in VBS, fill out our new VBS registration form. If you have already registered, we apologize! We promise it will be short and sweet. We will just need to know the number of kids in your family and their ages. If you have preschoolers who weren't eligible for our regular VBS – please include them. We have something for kids of all ages.
Once you sign up, we will prepare a personalized VBS box for your family. If you want to invite other families to do it with you, just let us know and we will prepare boxes for them also. It could be a great way to reach out to your neighbors!
In the box, you will find everything you need to lead your family in our fun VBS activities. These include:


Daily video links to our opening and closing videos. The videos will include our Bible story, fun songs, crazy games and our wacky characters that are a trademark of VBS at HVC.
Mission is always a highlight of our VBS so we will have a challenge to help those in our local community and include daily updates on how we are doing as a group.
A normal VBS day includes Bible activities, crafts, and recreation. We will provide you with instructions and all supplies to lead these activities in your home each day.
A bonus idea sheet will also be included if you want to add in snack or additional activities.
VBS will take place the week of July 13 - 17.
After you sign up, we will email you a link to pick a time slot on Friday, July 10 in which you will pick up your box in the parking lot of the church. Then you just take it home and get ready for a fun week of VBS.
While it will be most fun if we can all do this together, if your family won't be able to join us that week, you can still sign up for a box and do VBS later in July or in August.
We will have our family night on Friday, July 17.
Depending on safety regulations at that time, it may be an online family game night or a social distancing tailgate party. But no matter what, it will be a fun time of celebrating our awesome VBS week.
As you can see, much is the same and much is different about VBS this year. But the goal of VBS is always to reach families where they are – and this year they are at home – so VBS is going there! Make sure you use this as a chance to invite neighbors and spend time learning with your kids.


Who knows, it could be the most memorable and meaningful VBS ever!


IF YOU HAVE QUESTIONS ABOUT VBS, PLEASE CONTACT WENDY: