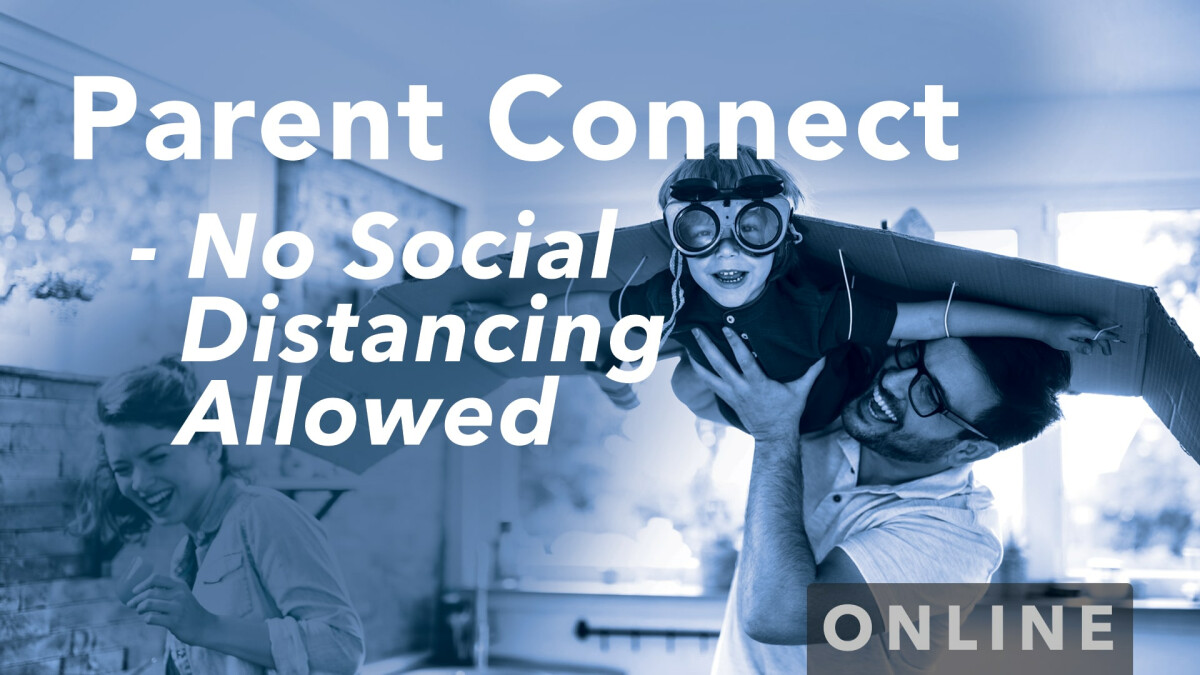 Thursday, June 04, 2020, 7:30 PM - 8:30 PM
A gathering for parents of high school age kids whose long-anticipated high school years are not looking like they expected.


Your kids have lost so much – sports seasons, friends, AP exams, chances to raise grades, proms, end-of-year celebrations, graduation... How do you process that with them? How can you help them see if something can be found in the midst of all they have lost?


Let's meet and process this together.