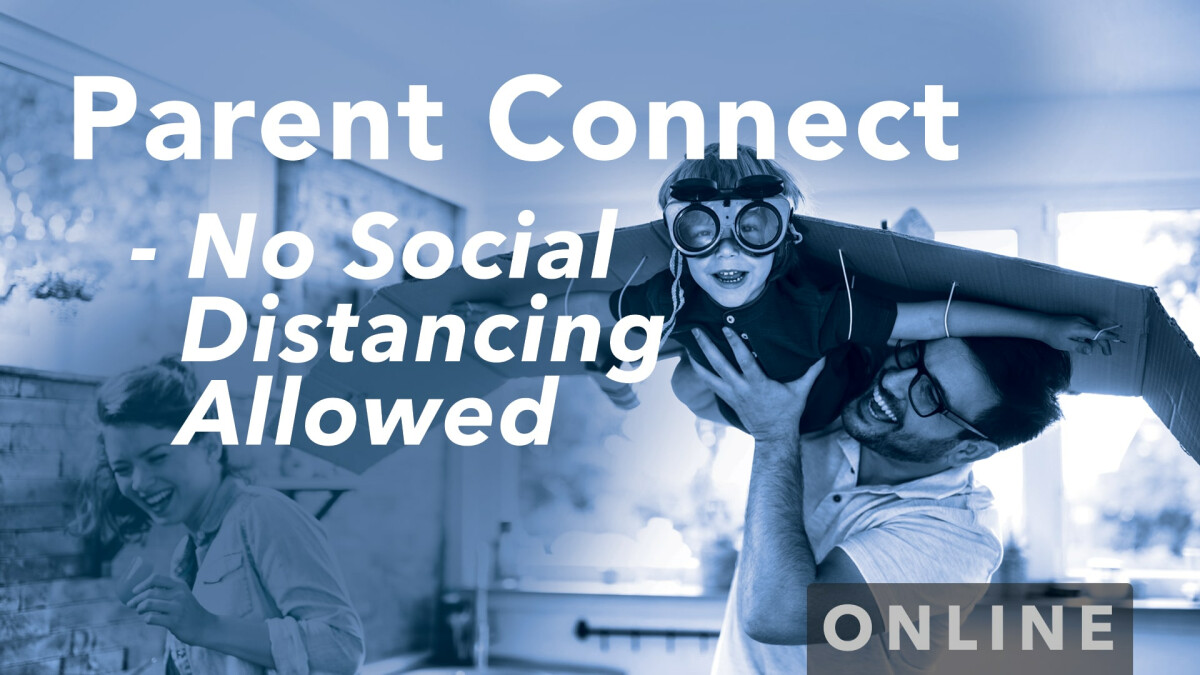 Thursday, June 11, 2020, 7:30 PM - 8:30 PM
A gathering for parents of middle school age kids whose schedules are suddenly wide open.


Middle school is usually a time of crazy schedules. Our kids have been adding in interests, activities, clubs, teams…for over 12 years now…and their schedules are packed. Who knew that suddenly the schedule would be blank?


Now as we start to talk about re-entering the world…what does it look like to take control of the schedule and add back in the "big rocks" that will make your family thrive while leaving out those that make it difficult to survive?


Let's meet and process this together.