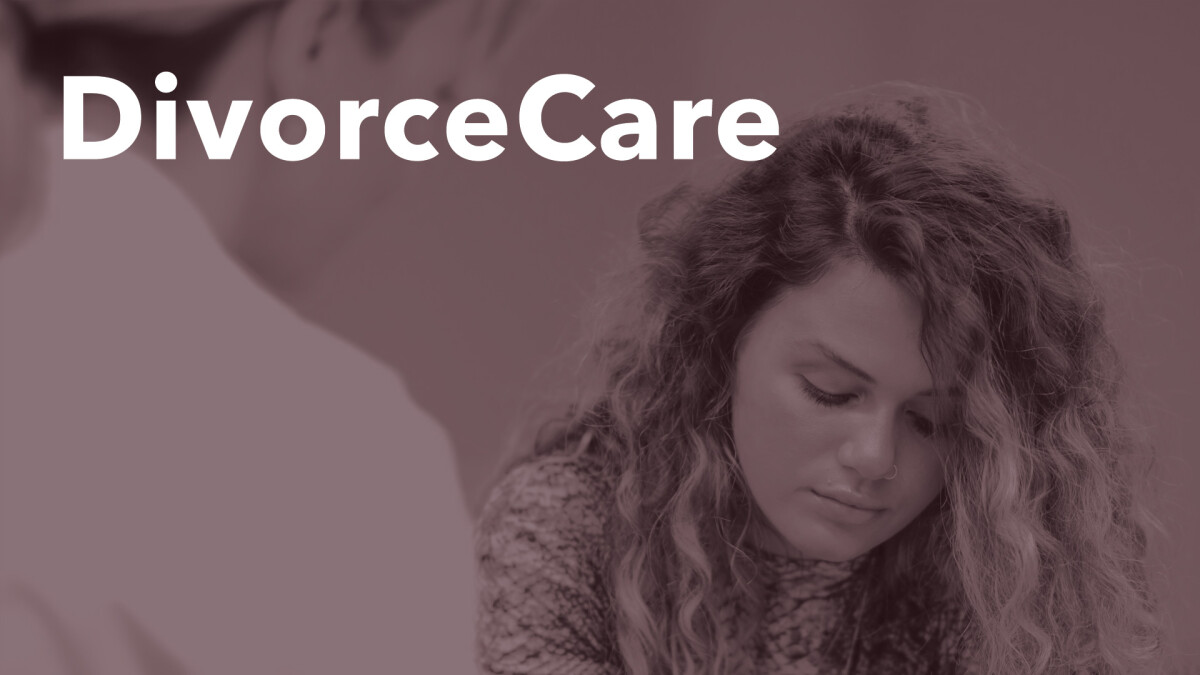 Every Tuesday, from 09/01/2020 to 12/15/2020, 7:00 PM - 9:00 PM
DivorceCare is a friendly, caring group of people who will walk alongside you through one of life's most difficult experiences.


Don't go through separation or divorce alone.


Size of class will determine whether weekly meetings will be at the Point Campus or via Zoom.


Cost of $20 for first-time attenders.