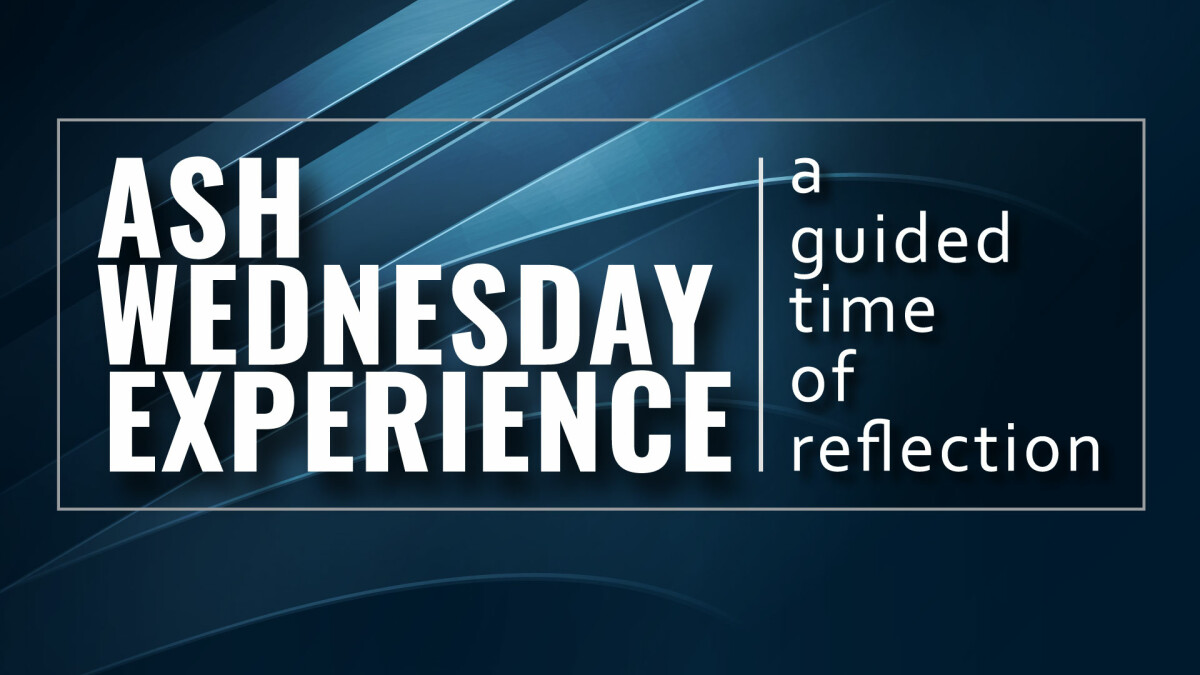 Daily, from 02/25/2020 to 02/26/2020, 10:00 AM - 7:30 PM
We are preparing an environment that lets you achieve something that is hard to find these days ... reflection and quiet.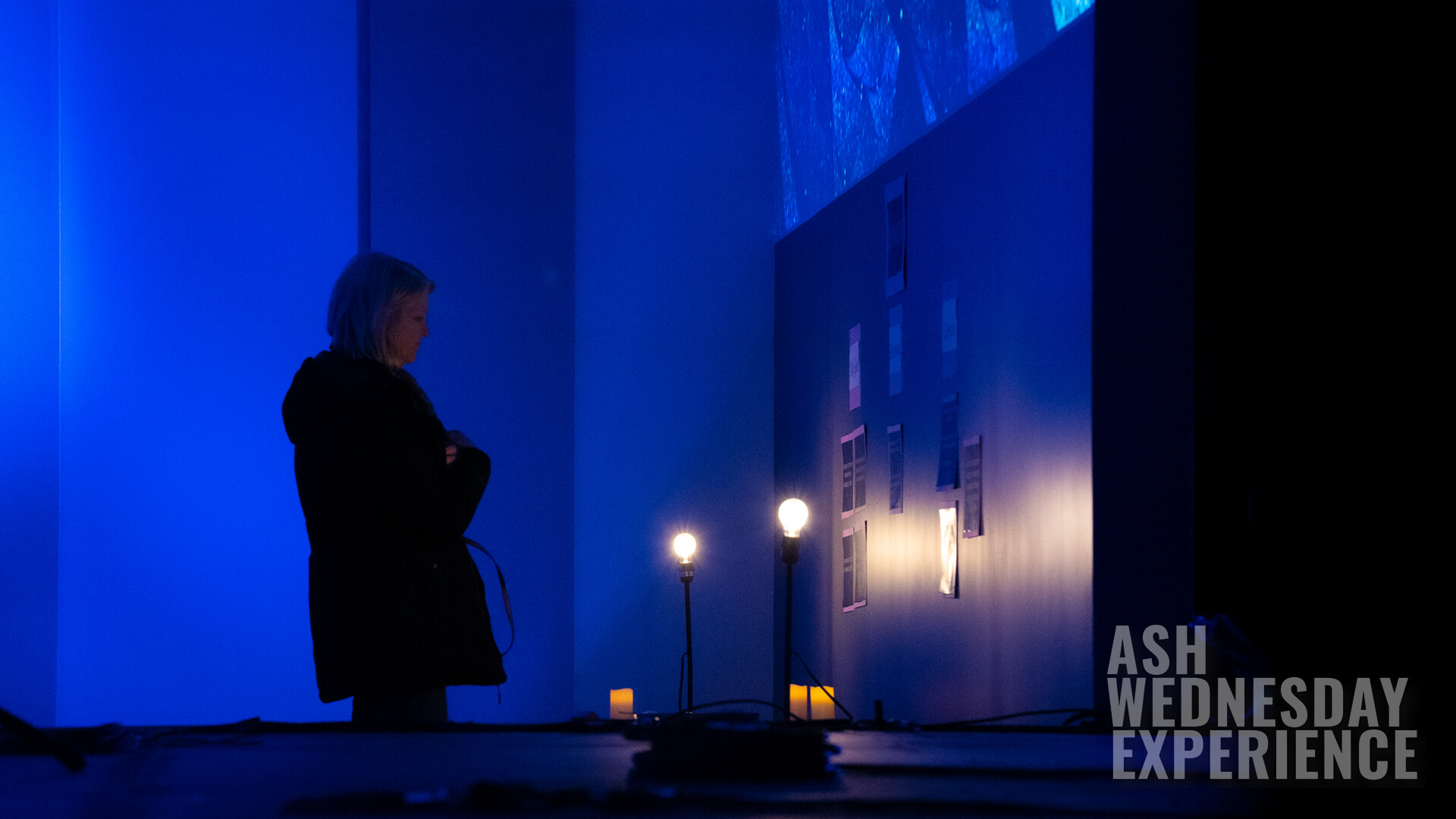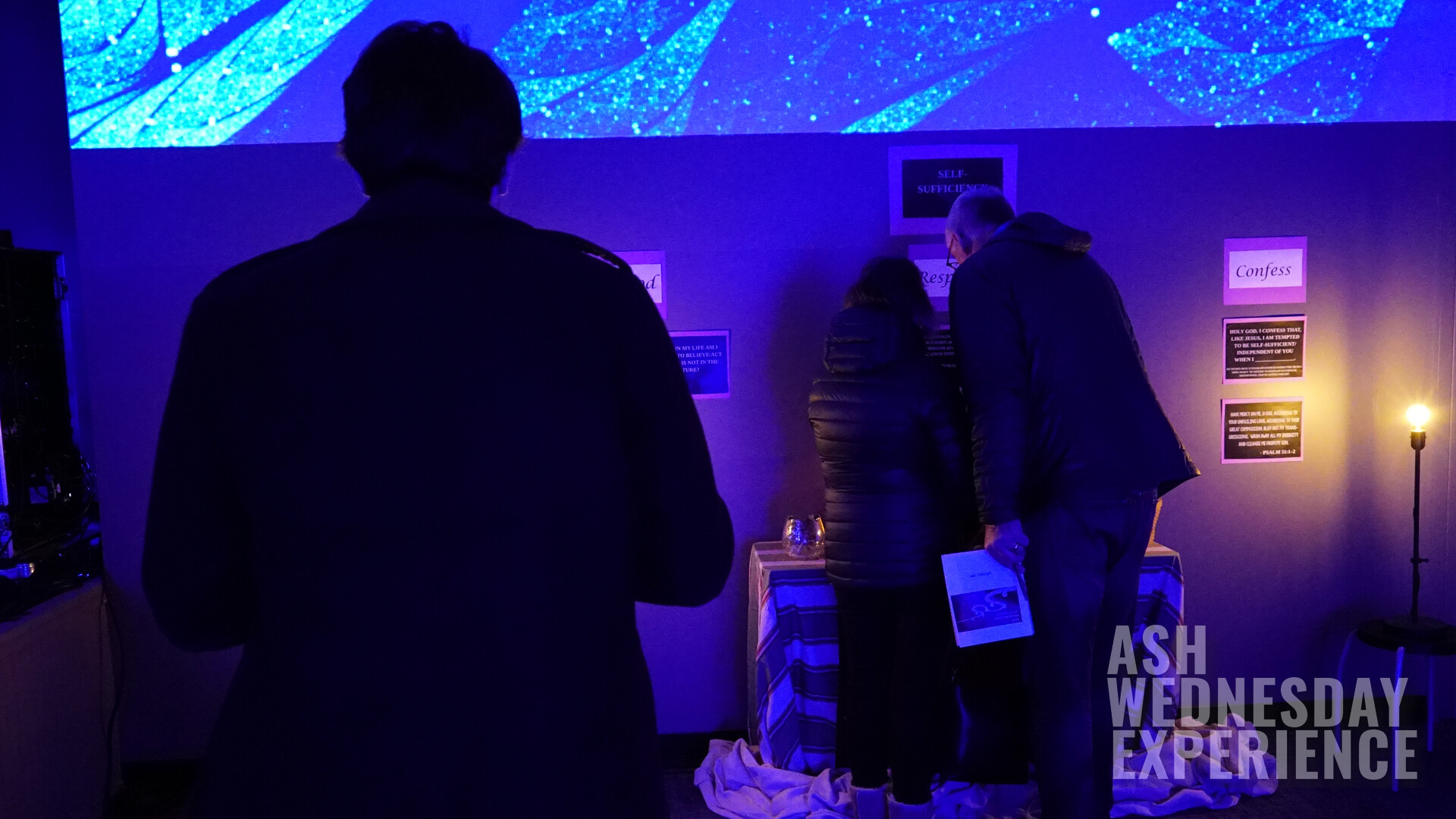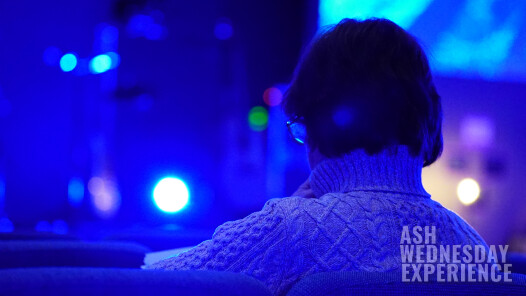 Last year was so well received that we have expanded to two days this year.
Need help with kids?
We will watch your pre k kids for you between 10am - 11am on Wednesday so you can experience an hour of reflection.
PLEASE SIGN UP ON REGISTRATION CENTRAL IN THE CHILDREN'S SECTION if we can serve you this way.
Tuesday, February 25 and Wednesday, February 26
10:00 am - 7:30 pm at the Point.