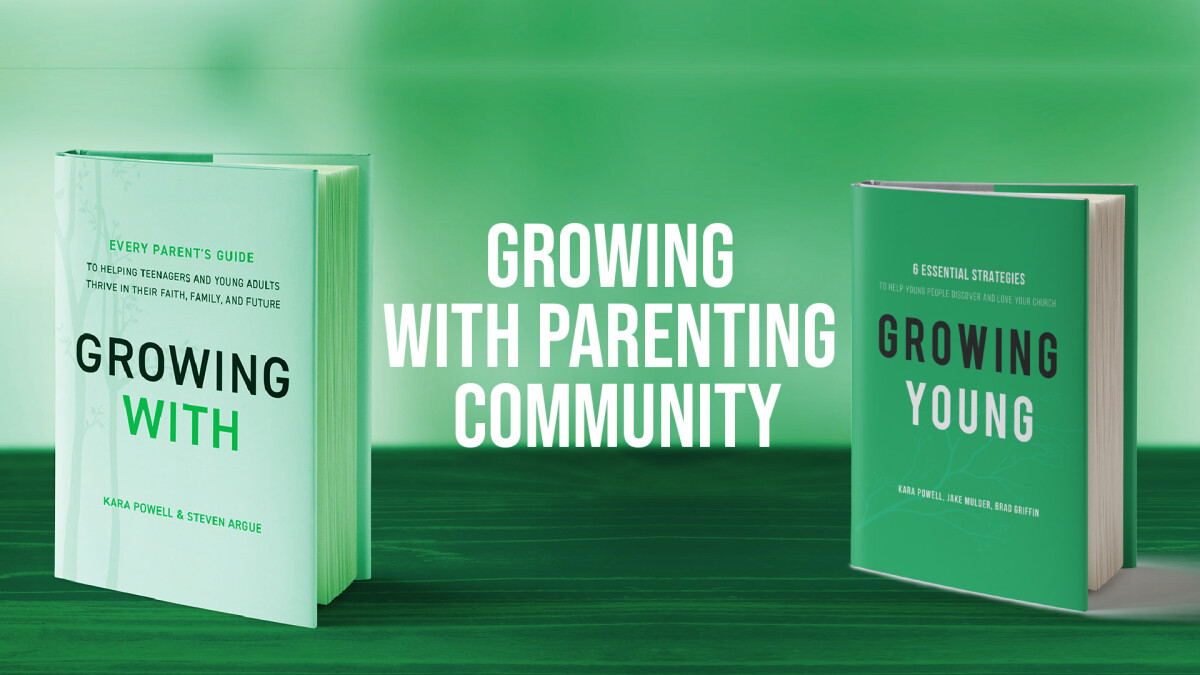 Third Sunday, from 03/15/2020 to 06/21/2020, 12:30 PM - 2:00 PM
Growing up doesn't have to mean growing apart - it could mean growing with. If you have kids in high school or in their twenties, come join our new Growing With Parenting Community!
This time will be a mix of exploring new research, sharing best practices, and building a community of parents together who all long to see their kids thrive in their faith, family, and future.

The Growing With Parenting Community meets once a month on Sundays from 12:30 - 2:00pm at the Point, starting Sunday, March 15th. Contact Katie or Liz for more information - or


Lunch is included, please register at Registration Central.