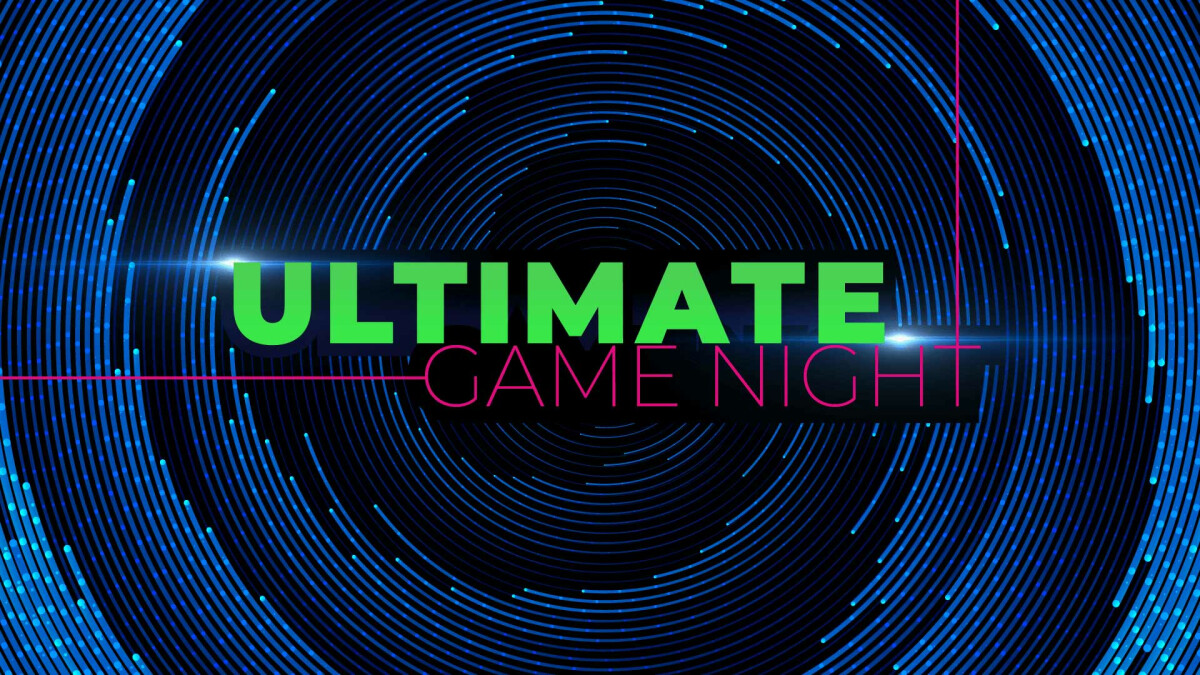 Friday, March 13, 2020, 5:00 PM - 10:00 PM
High School - we're taking over the Point for our second annual ULTIMATE GAME NIGHT!
This is one of our most popular events of the year. Grab some friends and join us as we have a night of adventure and all-building games.
Dinner is provided, but there's no cost to attend - just sign up on registration central to get the waiver (and you know if a waiver's required, it's going to be a good time!!!). Contact Katie with any questions - .