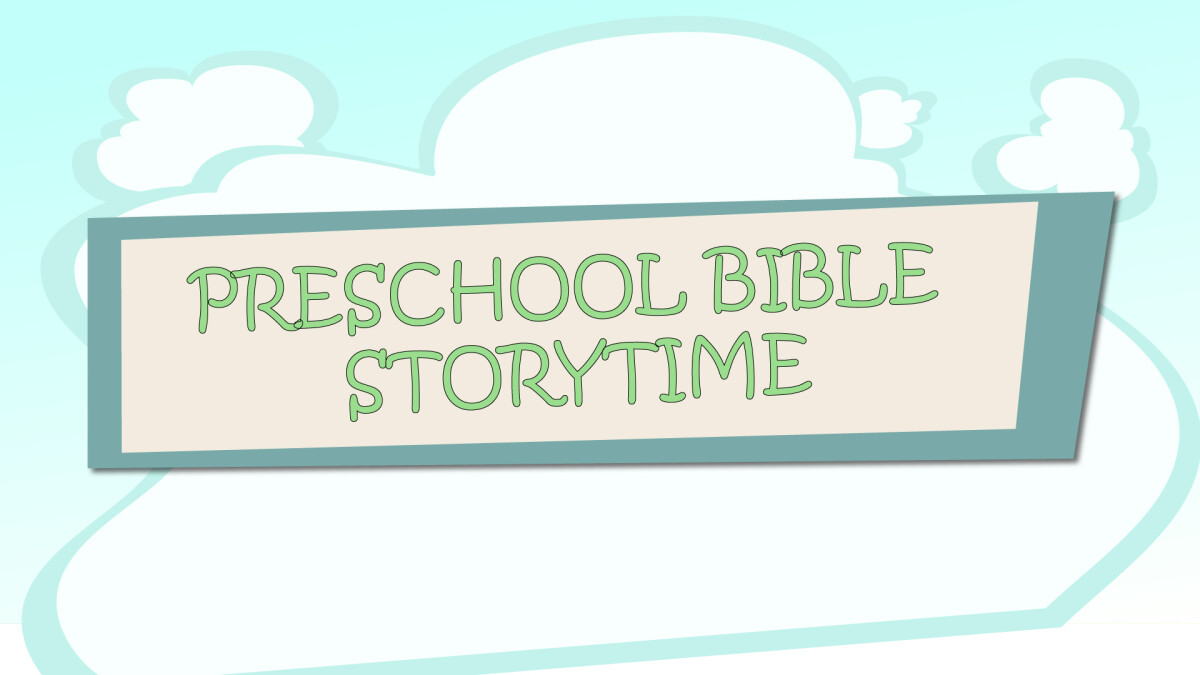 Tuesday, March 03, 2020, 9:30 AM - 11:00 AM
Join us for Preschool Bible Storytime on Tuesday, March 3 from 9:30-11am in the Party Town Theater!


Have fun with your little one as we sing, play, do crafts, hear a story and discover March's weekend lesson theme, "I can follow Jesus."


Please invite neighbors and friends.
Nursery care is available.