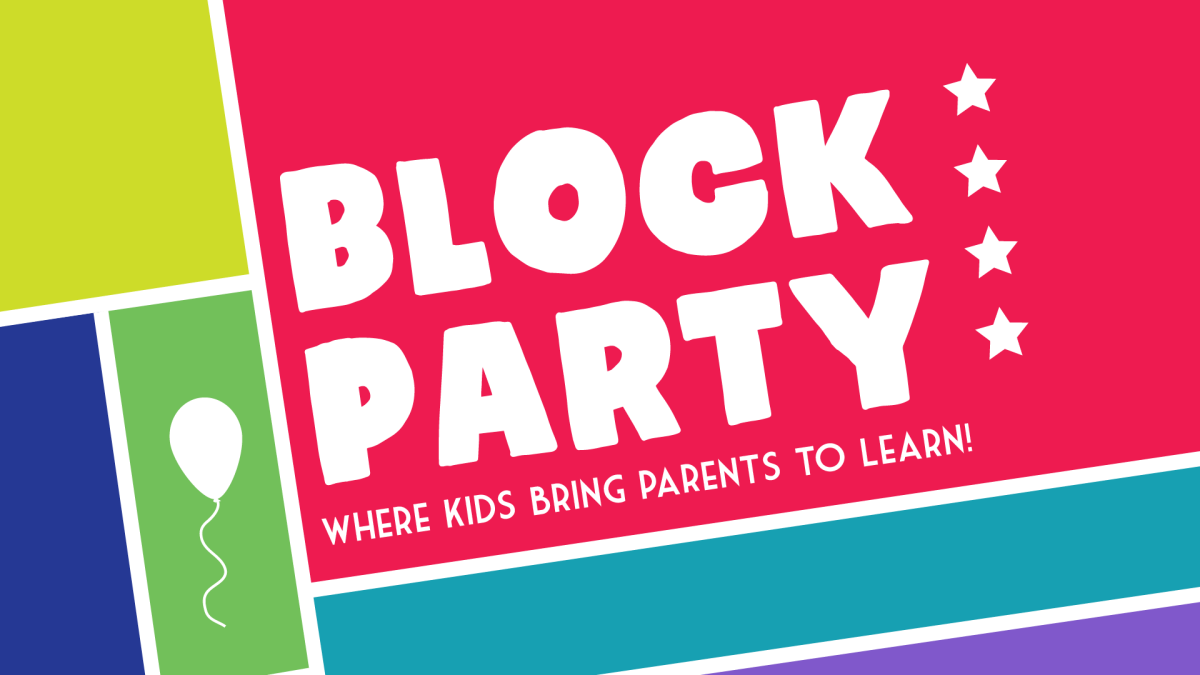 Friday, February 07, 2020, 6:00 PM - 7:30 PM
Join us for a night of music, skits, games, and learning about what it means to love others.
We'll serve pizza and salad for dinner at 6:00 pm and then open the show at 6:30 pm.
Register online for $10 per family (if you want to join for dinner) - or better yet, invite a new family to come with you and both of you eat for free!