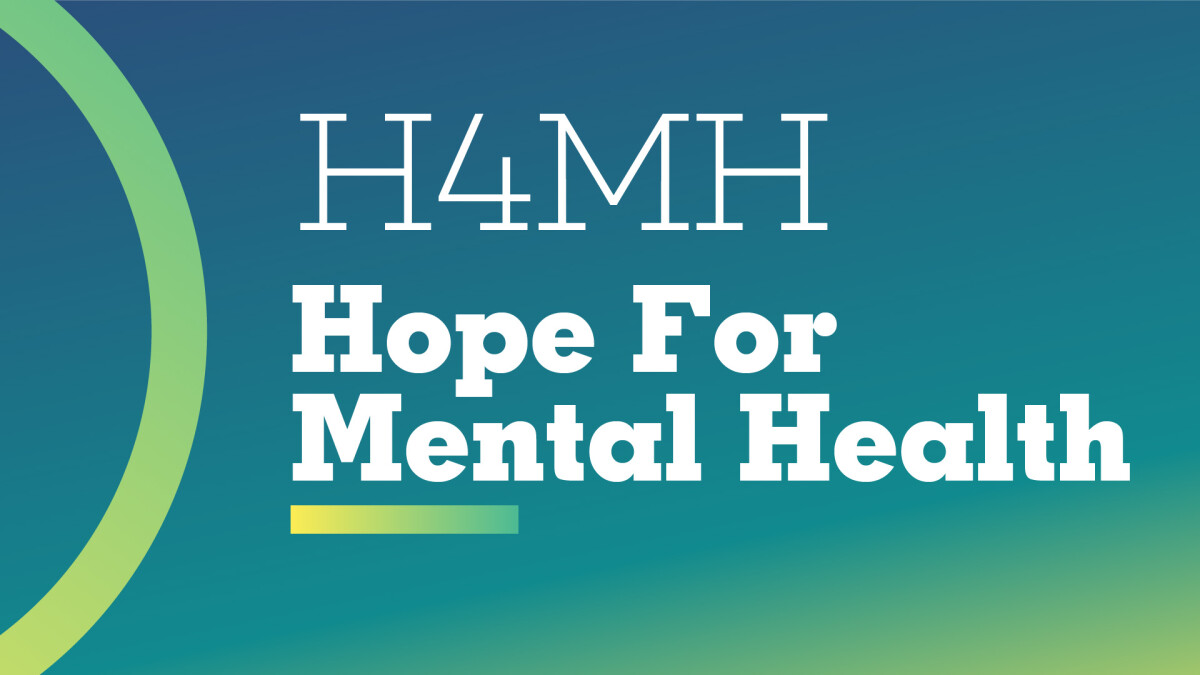 First Sunday, from 03/01/2020 to 06/07/2020, 1:00 PM - 3:00 PM
Studies show that when people are struggling with mental illness, the first place they call is the church. Let's be ready.
Our community is a place for families with loved ones suffering with mental health issues and for those with "lived experience." Our community meets monthly and will strive to reduce stigma and isolation surrounding mental health. Our Community is a place to belong, a place to learn, and a place to find Hope!
Food will be served. The first topic will be Depression and Anxiety. New topics each month. To sign up, please click on the Registration Central button below and look for "H4MH (Hope for Mental Health)."