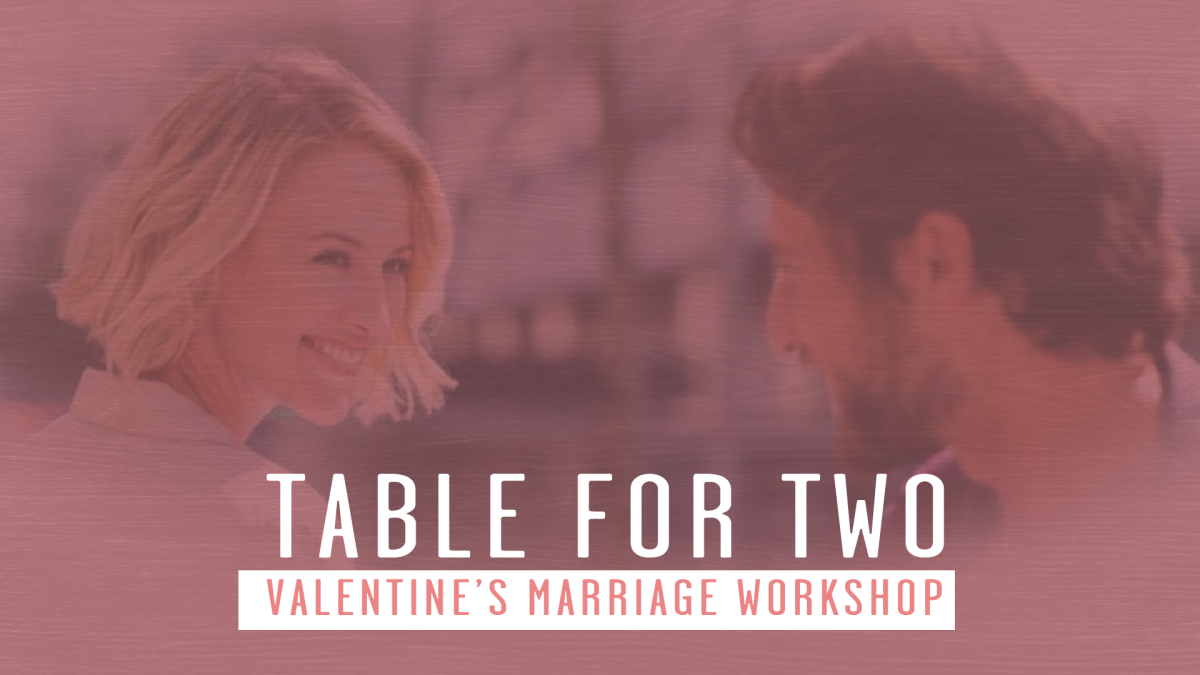 Friday, February 14, 2020, 6:00 PM - Saturday, February 15, 2020, 3:00 PM
The most romantically practical event ever!
You can build your marriage on more than a hope and a prayer. The SYMBIS Assessment gives you a personalized road map to making your marriage everything it was meant to be. INVITE your family, friends and neighbors.
Join us Friday, February 14 from 6:00 - 8:30 pm and Saturday, February 15 from 8:00 am - 3:00 pm. Includes online SYMBIS assessment, dinner, breakfast and lunch. To sign up, please click on the Registration Central button below and look for "Table for Two: Valentines Marriage Workshop."