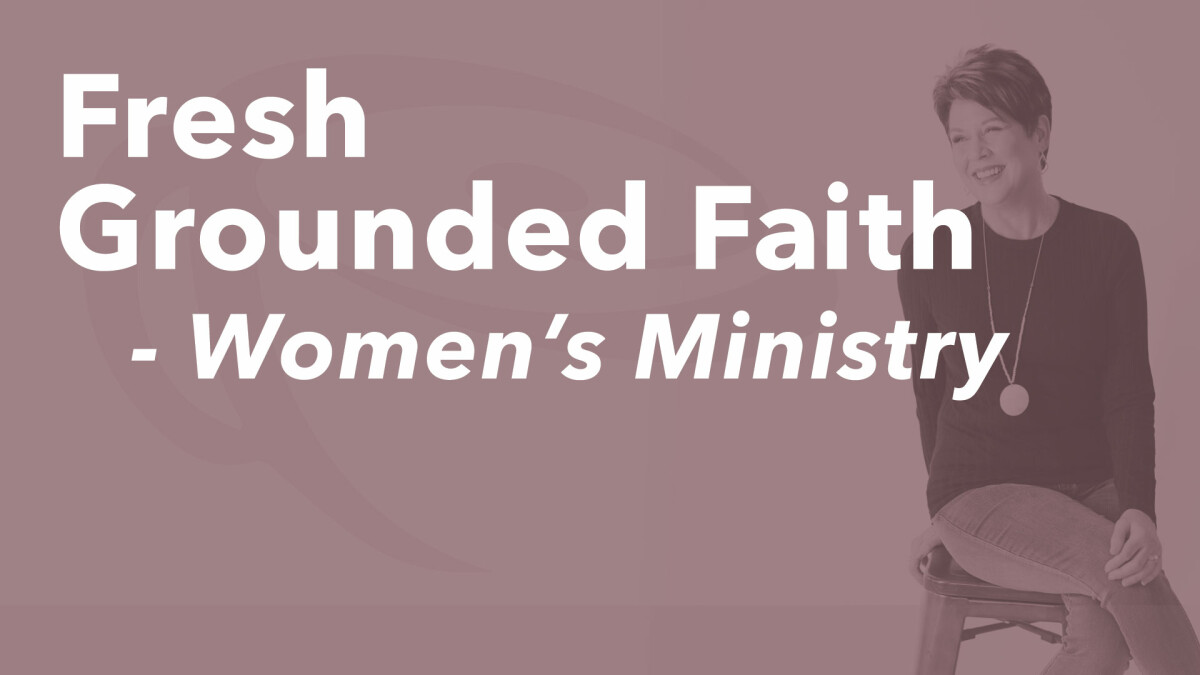 Friday, September 30, 2022, 3:30 PM - Saturday, October 01, 2022, 3:30 PM
Join with other Hunt Valley Church women and friends to experience a mini-retreat full of relatable stories about real women and real life, practical Bible teaching, as well as intentional worship.
Bible study author and speaker Jennifer Rothschild will be presenting, along with several others. We will car pool from Hunt Valley to Downingtown, Pennsylvania (in the Philadelphia area) for the conference Friday evening through Saturday at noon.
Registration includes event ticket and one night of lodging (double occupancy).
Sign up on Registration Central.