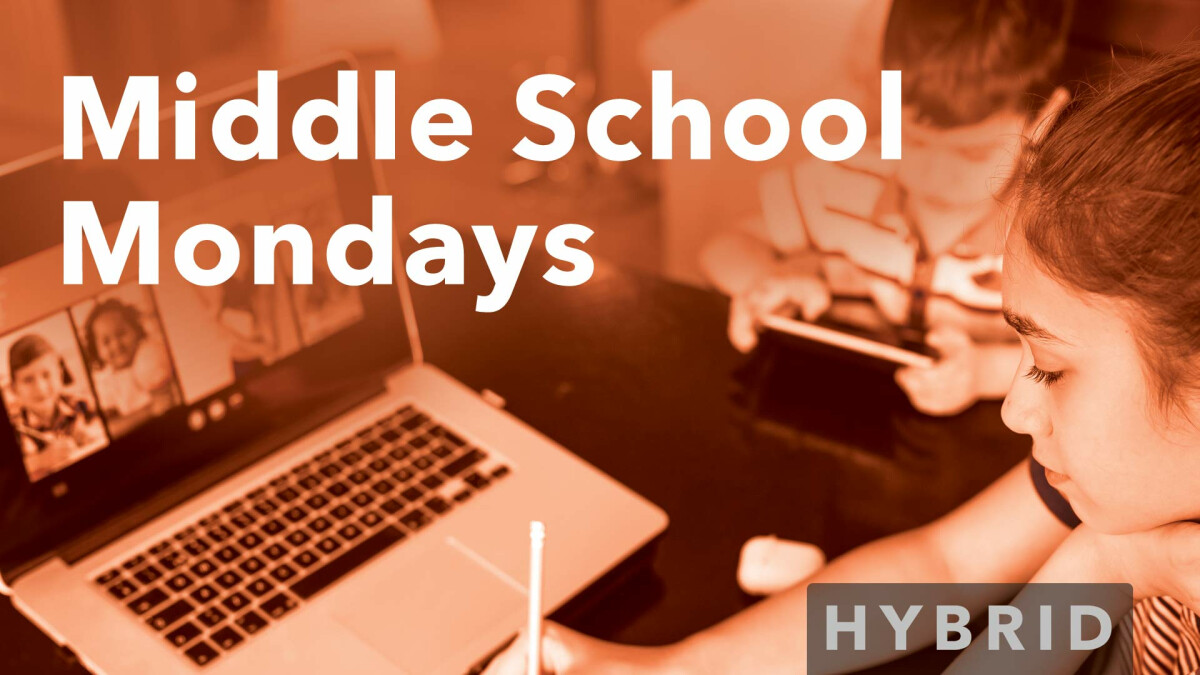 Every Monday, 7:00 PM - 8:30 PM
Middle Schoolers - come to Monday night Bible study and enjoy a smaller group setting as we spend time with leaders, play games, and talk about the life and character of Jesus.


While these groups are in person (at The Point), we are planning to include those via Zoom who are not able to attend in person.

If you have questions, contact TJ Barringer at
.