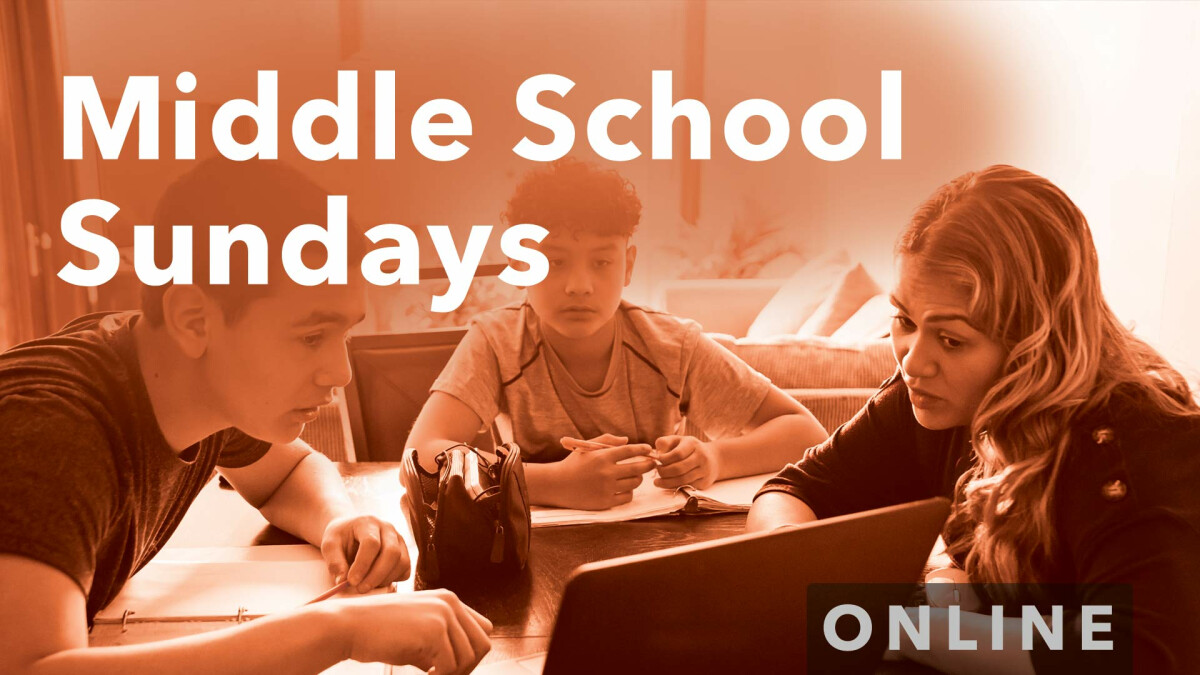 Every Sunday, 7:00 PM - 8:00 PM
Not able to make it to the Point this morning?


Join us for our Sunday morning experience and zoom small groups, but shifted to the evening and online!


If you have questions or would like to get a Zoom link so you can join us, contact TJ Barringer at .